If you're looking for a way to get into Bitcoin and cryptocurrencies and don't have any money to get started or just want to expand your portfolio. Then follow this guide and learn how to get your hands on $200+ of free crypto.
Some of the offers, such as Coinbase Earn will require you to take quizzes to receive free crypto in return. There are many platforms and methods to earning free crypto, and the platforms I have put together in this guide I have personally used and benefited from. I've included some of the latest offers, however, these are subject to change.
Please beware when signing up to platforms offering free crypto or signup offers. Do your own research and remember if it sounds too good to be true, it normally is!
Coinbase $10 Free BTC
Coinbase is a cryptocurrency exchange that offers a couple of different ways to get free crypto. Firstly, new users signing up to the platform and using it to trade funds can get free BTC.  To qualify simply register for a new account with a referral link and then create a buy or sell order with $100 or more within 180 days of opening the account you can get your hands on $10 worth of Bitcoin. Once you're signed up you can also share your link with friends and family too.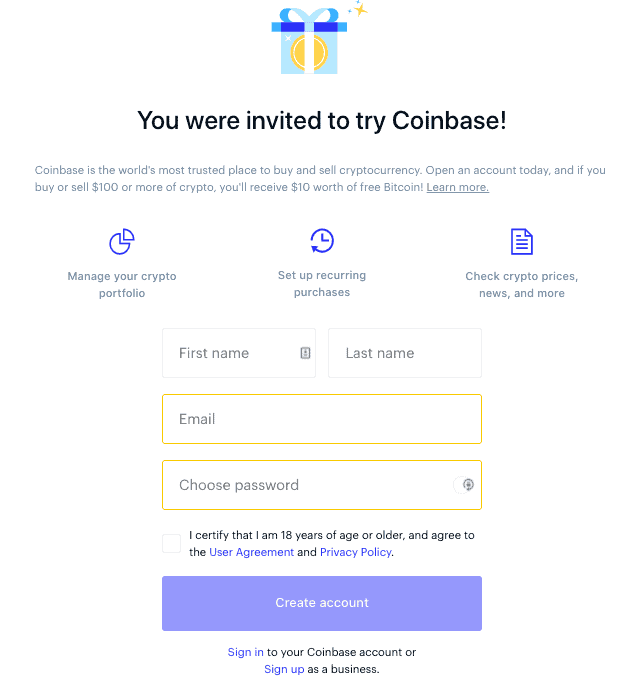 And once you've got your account with Coinbase there's further earning potential with Coinbase Earn.
Coinbase Earn – $171+
Coinbase receives a lot of negative press from the community, but their Coinbase Earn program is probably the best way to earn free crypto and helps to expose newbies to a wider range of tokens. Coinbase gives away free crypto for simply learning about crypto, answering questions correctly, and in return earning free rewards. Plus you can take the quiz as many times as you need, to pass. This is one of the best options as involves no deposits, or funds to get started.

Coinbase Earn has included the likes of Maker, Celo, Compound, EOS, and Stellar Lumens. Where you could have earned up to $59 in COMP tokens, and $50 with EOS and Stellar Lumens. There are limits to Coinbase Earn, so make sure you keep an eye out for new tokens and get in there first before the offer runs out.
Blockchain Airdrops
Whether your new to crypto or an experienced trader the likelihood Is that you've got a blockchain.com wallet. But you may not be aware they also have airdrops, letting you test trade and transact with the next generation of crypto assets before you decide to buy or mine them. 
During the airdrop, millions of blockchain wallet users get free crypto at the same time. Unfortunately, these aren't as frequently available as the Coinbase earn options as so far there's only been 2 airdrops. However, their first was with Stellar Lumens where 375 million XLM were airdropped, the second was Blockstack.

To qualify for the blockchain airdrop, users will need to be gold-level verified within their wallets which involves some further identity and verification. This won't be for those trying to protect their anonymity but is a good option to get started especially if you already have the wallet, plus again you don't need any collateral to receive these.
Brave Browser – Earn BAT
Brave Browser allows users to earn Basic Attention Tokens (BAT) for every ad they view. When you view Brave Ads, you receive 70% of the ad revenue. Which is then encouraged to be passed on to your favourite web content creators via tipping.
As a content creator, you can earn more for the content you publish on your website, YouTube or Twitch, by signing up as a verified content creator on Brave Rewards.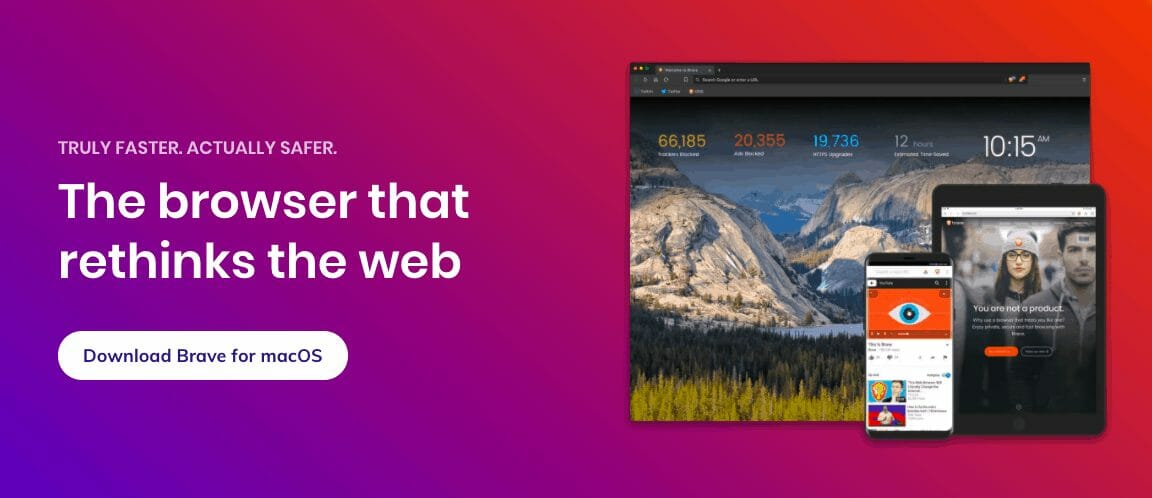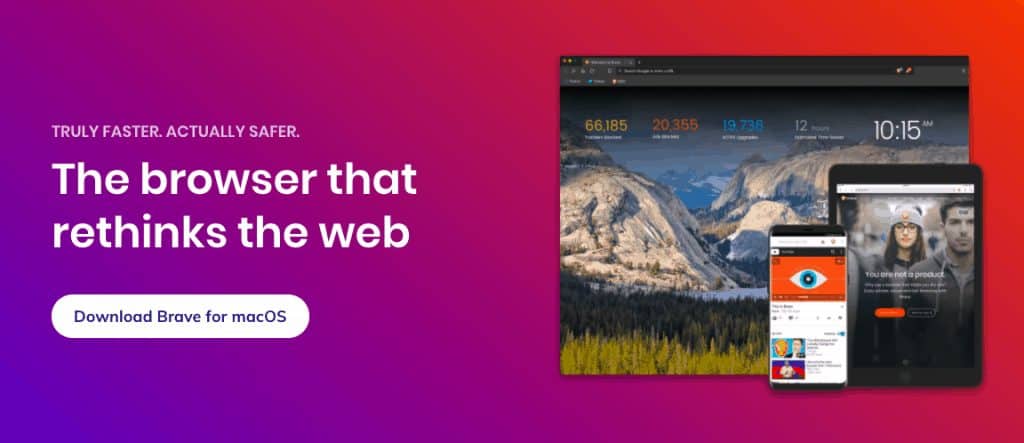 Therefore you can earn BAT as a user watching ads, as a content creator, and also by referring friends and family to download the browser where you'll get a set amount per download which will depend on your region.

Crypto.com – Get $50 for Free (Changing to $25 Soon)
Crypto.com, the one-stop-shop for crypto users, has a great referral scheme in place where that new users will get 50 USD for free when they sign up using a referral link (Crypto Referal Code xw37vqrgu6) and stake 1,000 CRO (crypto.com's own coin).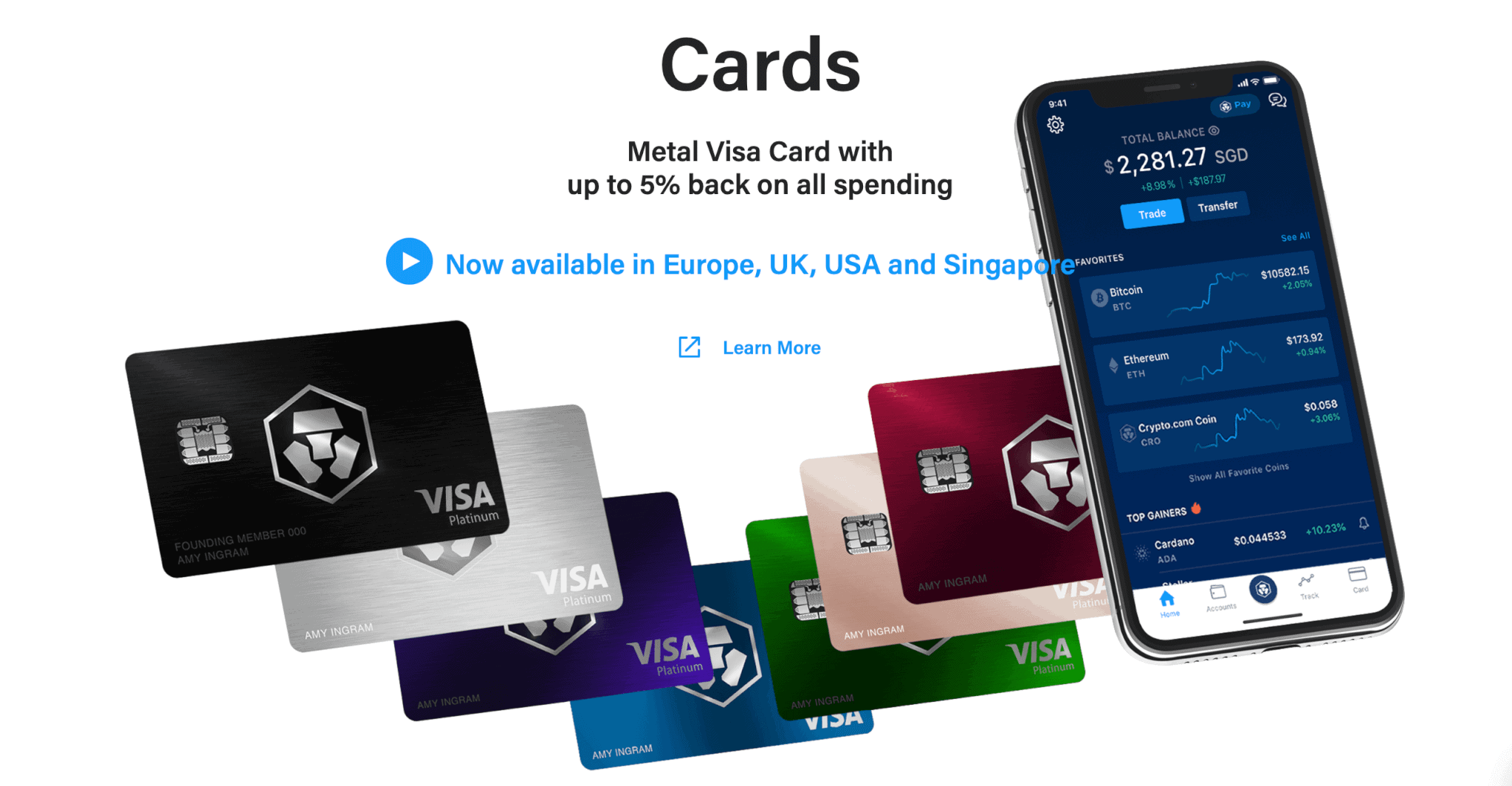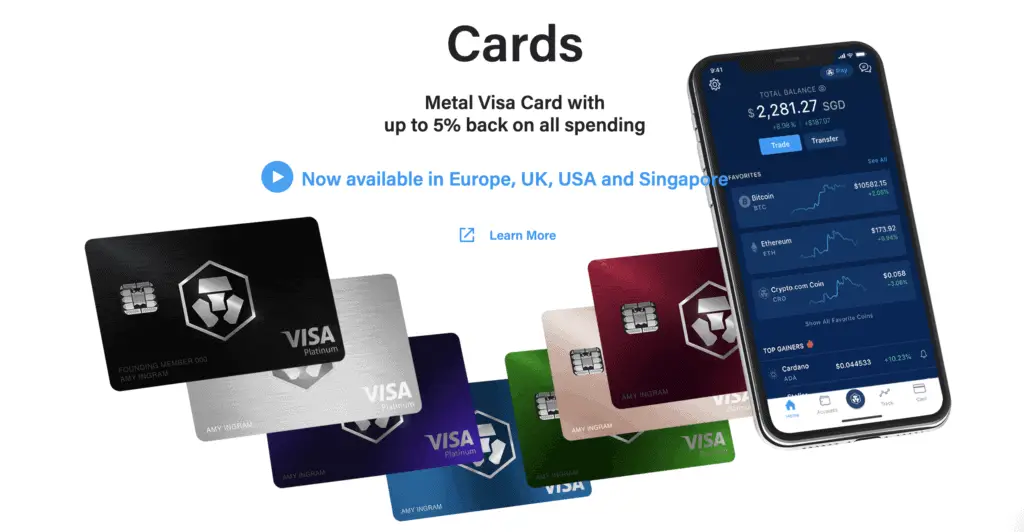 Crypto.com has access to a wide range of services including its own card too, where you can get cash-back rewards and earn further CRO just by spending on the card, it also comes with cashback offers on Expedia, Airbnb, Netflix and Spotify. However, some of these cashback amounts will again depend on the amount of the token your staking.

Crypto Staking – Earn Rewards
You can also earn tokens by staking your crypto on various DEFI platforms. Staking is when you deposit or lock in your crypto assets in a proof-of-stake blockchain for a certain period of time. These proof of Stake coins build their value around users who are willing to stake that coin. Once you connect to the network and prove that you have a stake, you are rewarded with more coins.
As an example with Aave, you can deposit your Aave tokens via their Safety Module. The purpose of staking with Aave is to act as a mitigation tool in case of a shortfall event. and in return for this, you receive a reward which initially is 400 Aave per day.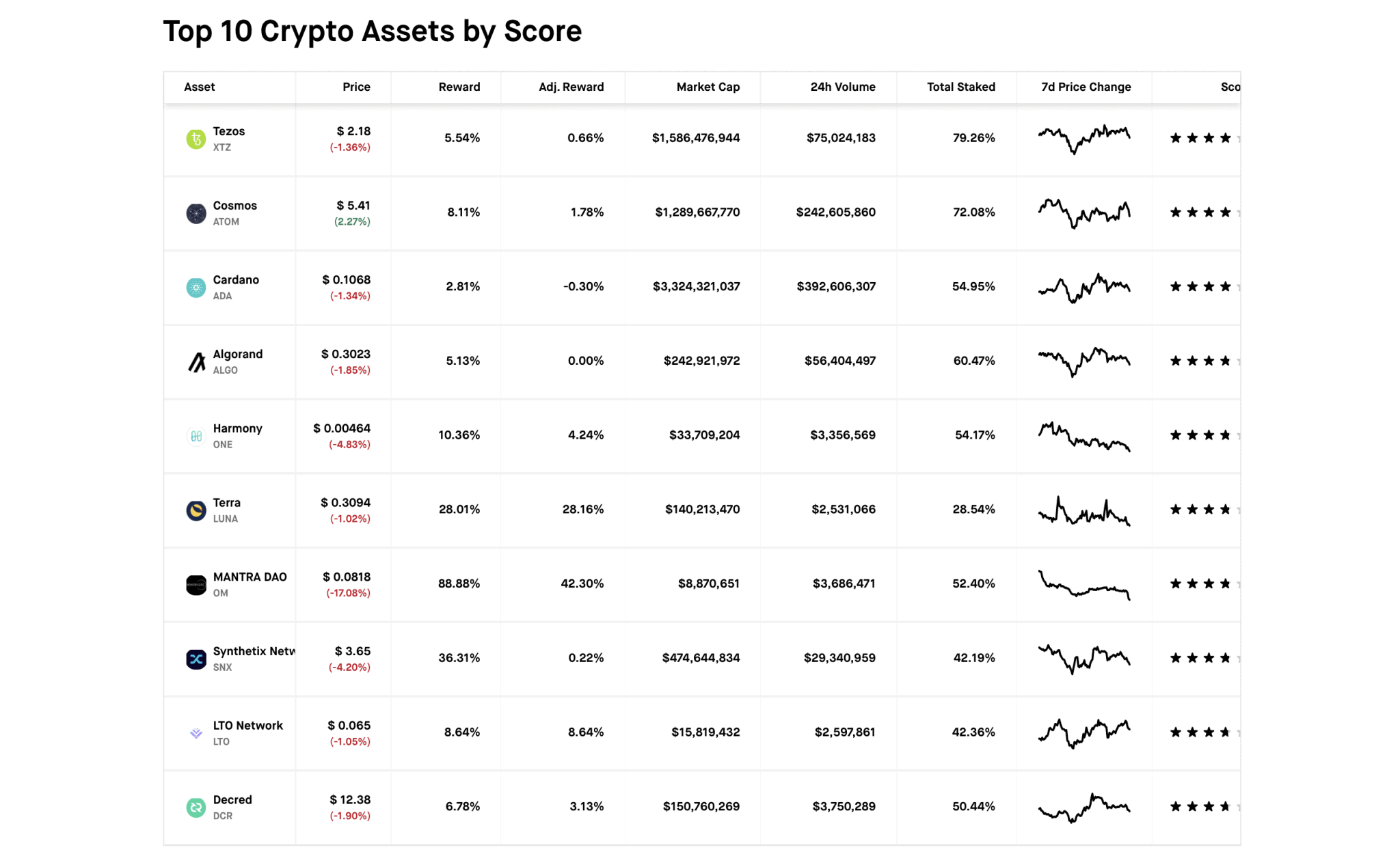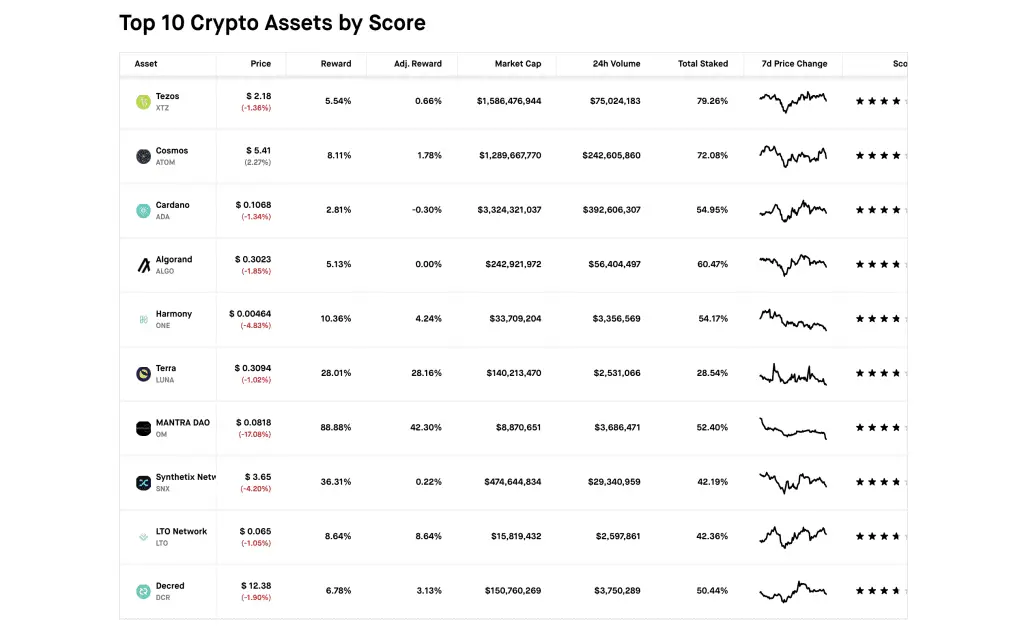 Shapeshift $5 Offer
The Shapeshift app where you can trade, track, and instantly buy crypto with your debit card, credit card, and Apple Pay offers the opportunity to earn $5 in Bitcoin with your first crypto purchase. All you need to do to qualify is to download the app from the Shapeshift.com site and make your first qualifying purchase.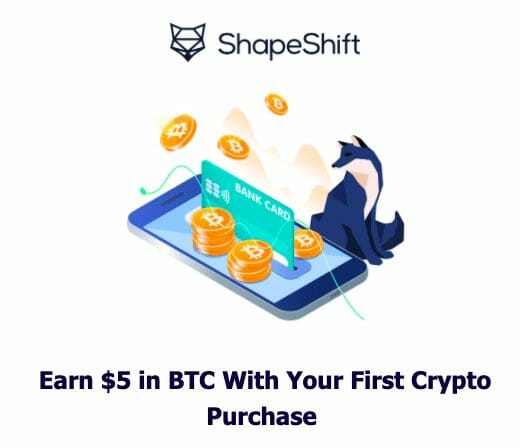 Free $80 Bitcoin Giveaway!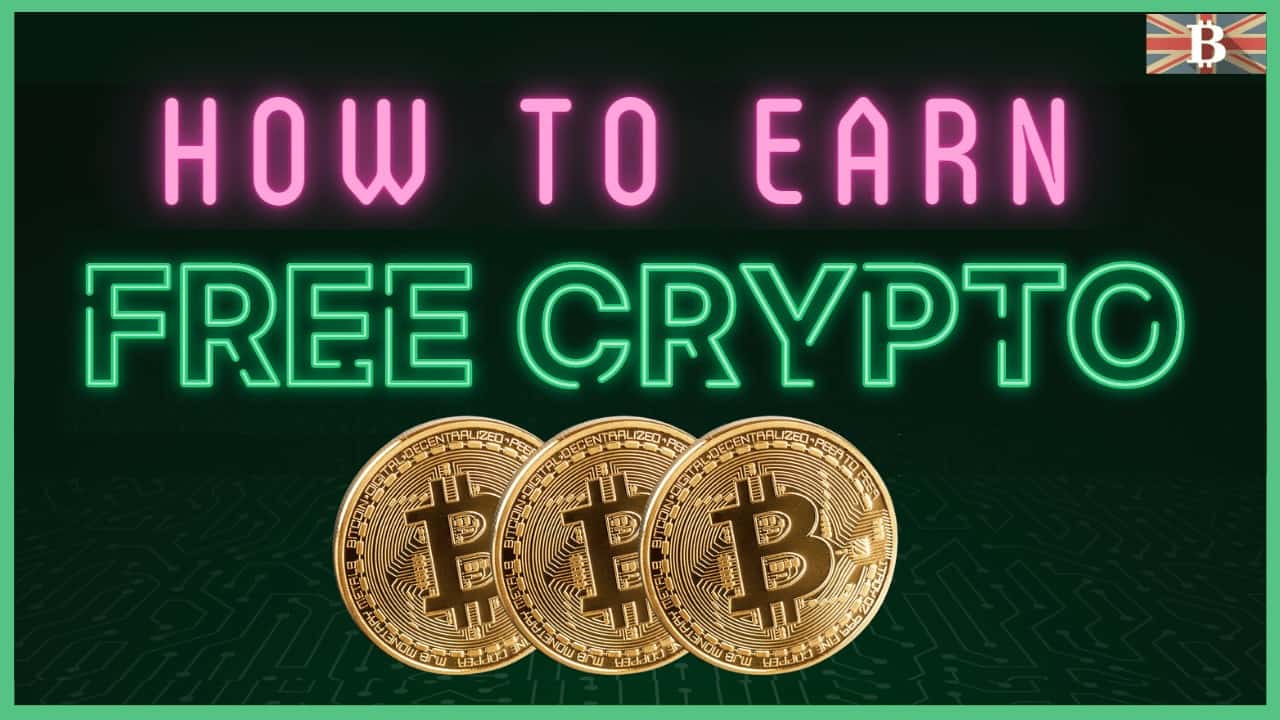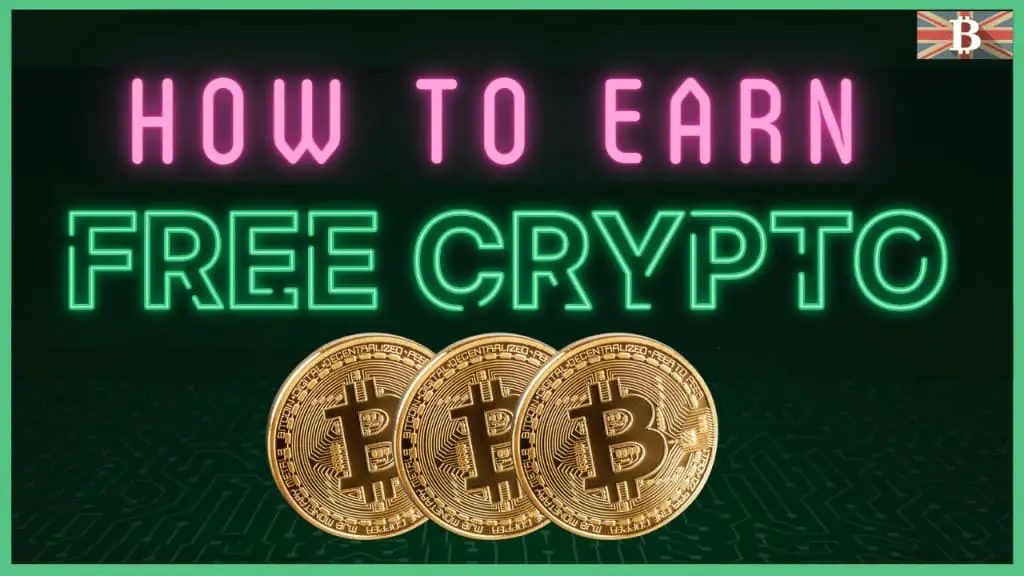 As part of a free Bitcoin giveaway, I'll be giving away $80 in BTC. Every Sunday during November 2020, a randomly selected viewer will win $20 in Bitcoin. Somewhere in my YouTube tutorial, I've left an Easter egg to be found. To enter follow the below steps and provide me with the time you saw the easter egg and your BTC wallet address. Good Luck!!
3. Complete the below Bitcoin Giveaway form & let me the time the Easter egg appears, along with your BTC address
Related Posts