If you're new to creating content on YouTube and want to upload a video, there is a great extension called TubeBuddy. In this TubeBuddy review, I'll show you how TubeBuddy can help you give your video its best possible start. The success of your YouTube video has a lot to do with the YouTube algorithms but using this tool can really help you give it the best chance at success.
TubyBuddy can save you hours of time with bulk processing tools. Plus, it can help you to optimise your channel with video SEO tools. And monitor your progress with its research tools. With tools like this, TubeBuddy could really be a YouTuber's best friend.
TubeBuddy Review: How to Use TubeBuddy?
What is TubeBuddy?
Tubebuddy is a simple web browser extension that directly adds a layer of tools to YouTube's website. With the help of TubeBuddy, you can manage, optimise and grow your channel. The extension can be downloaded quickly for free and is available for Chrome, Firefox, iPhone and android. It also integrates directly into YouTube. TubeBuddy offers tools for channel optimisation, analytics, tag management, video SEO, keyword research, productivity, bulk processing, marketing, and more, which I'll show you later in this TubeBuddy review.
TubeBuddy was launched in 2014, and the company has built tools in the YouTube space for over 12 years. TubeBuddy's mission is to build tools to make being a YouTuber easier and help make you more productive. The extension is pretty popular, with over a million users. It also has an excellent review rating of over 4.5 stars on the chrome store.

Is TubeBuddy Safe?
Tube-Buddy is not only safe but also YouTube-certified. The extension also directly integrates with YouTube channels. Some other products and tools require you to leave YouTube to access their functionality. However, TubeBuddy's toolkit features load right within YouTube's website, in line with your daily workflow.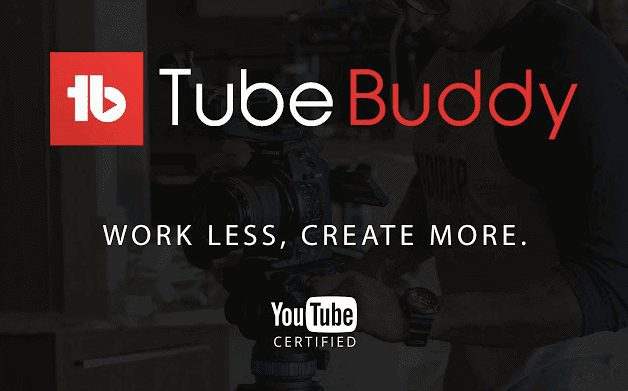 How much is TubeBuddy?
There are 3 paid licenses that unlock some additional features. These are 'Pro', 'Star' and 'Legend'. However, you may find that the free version may be perfect for you initially. It's particularly good if you're on a budget and want to try it out to see if it helps you. If you go ahead with the paid licenses, you're not tied into a contract and can cancel anytime.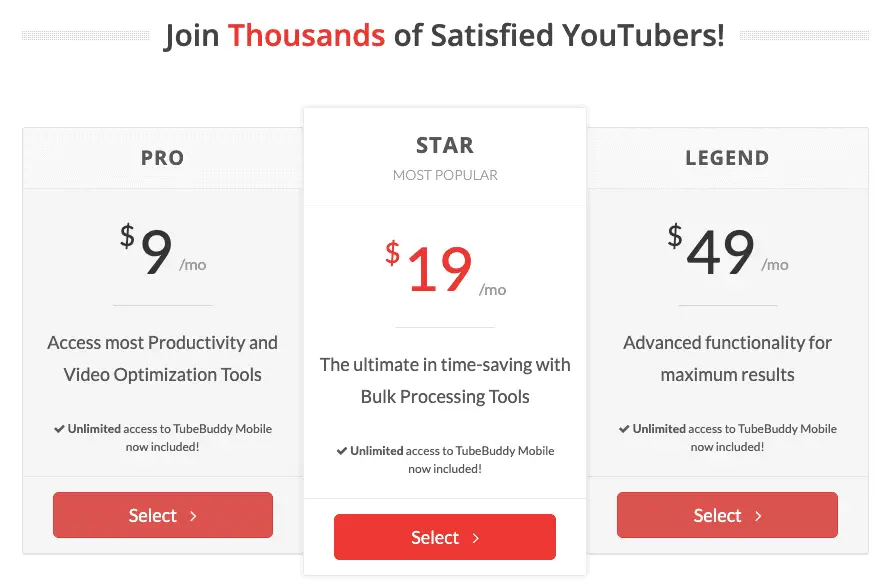 TubeBuddy Discounts
Check out their Pricing page if you're looking for a discount on TubeBuddy's pricing. On there, you'll find that they offer discounts for smaller channels, first-time buyers, network partners and annual upgrades.
Top TubeBuddy Features
Depending on the license you purchase, or whether you are running a free trial, TubeBuddy has a host of features available. In this TubeBuddy review, I'll give you some information about some of my favourites;
Videolytics
Videolytics is a great way to check out your competition. This feature gives you a snapshot of how you compare to other YouTubers. It'll give stats such as the number of views and comments, show you their social summary, and how their channel performs. As well as all this, you can check out their SEO, and best practices and not only see the tags that they've used in their video and how they ran, but you can also copy these tags and use them in your own video!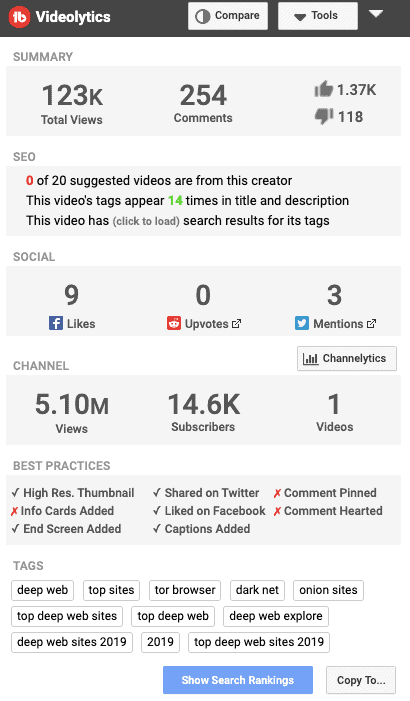 Suggested Tags
With the help of Suggested Tags, you can find out the best tags to drive the most views to your video. The idea is that this will get your videos ranked higher in the YouTube search results and save you time in researching these in the process!
Upload Best Practices
Best Practices by TubeBuddy is great; when you're creating your uploads, it gives you a guideline to follow. This works as hints and tips for you to give your video its best possible chance at success in the tricky world of YouTube algorithms. You can add your own items to your checklist as a reminder.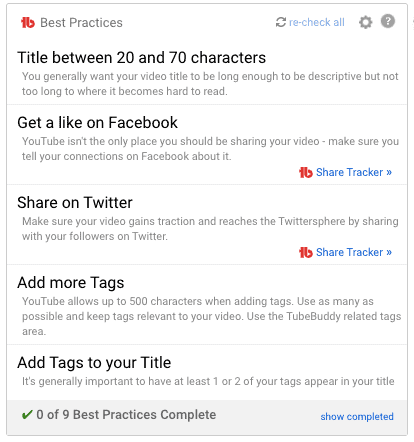 Best Time to Publish
TubeBuddy will find the best time to publish your videos to help achieve the best possible engagement with your audience. They will calculate this down to the exact day/hours.
Card & End Screen Templates
By creating Card and End Screen templates with the help of TubeBuddy, you can save and re-use these for future videos. This is a really handy tool for saving you time in re-creating these for every video. This also helps with the continuity across your channel so that you're videos follow the same look and feel.
Comment Filter
Engagement will help with the YouTube algorithms. So it's important to try and boost your engagement with your audience. As your channel grows, the more comments you will receive, the more you need to respond to. With the comment filter, you can view comments you haven't yet responded to, comments that contain questions, negativity or profanity, etc. This is really handy for saving time when replying to your viewers.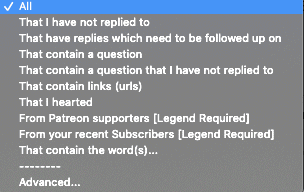 TubeBuddy Download
Downloading the TubeBuddy extension is really simple. All you need to do is click on this link.
Then, once you've downloaded the TubeBuddy extension, simply head over to YouTube.com, and all the features will be immediately available, shown by the TubeBuddy logo.

TubeBuddy vs VidIQ
The great thing about TubeBuddy and VidIQ is that they both offer free browser extensions and free accounts and have various premium levels and features. Both TubeBuddy and VidIQ have a lot to offer in terms of their video SEO and analytics features which are great. They make it very easy to manage and moderate your YouTube accounts. Plus, you can use both extensions simultaneously, meaning you can get the best of both worlds!


TubeBuddy can be seen as the less private of the two as you do need to share a lot of personal information due to the required partnership with channels. However, TubeBuddy also has more features and is seen as more affordable than VidIQ.
We recommend TubeBuddy over VideoIQ to help grow your channel and get more views and subscribers.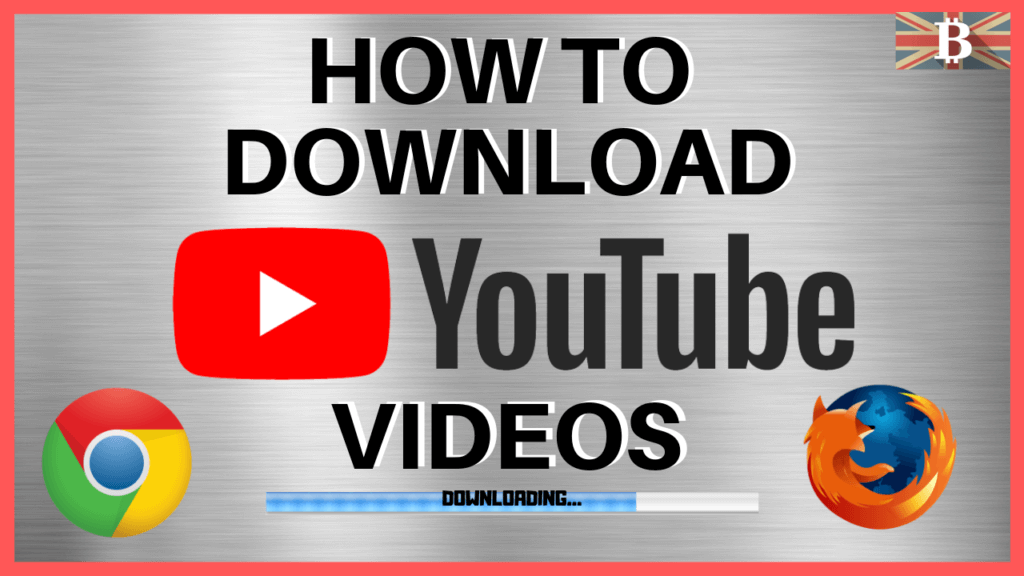 Related Posts