We personally do a lot of travelling and often without any internet connection. Downloading YouTube Videos to watch offline is a great hack, especially if you have small children and keep them happy while on the go. In this guide, I will show you a couple of options on how to download YouTube videos in 2022.
Is Downling YouTube Videos Illegal?
Downloading videos is not illegal, however, please ensure this is for your own personal use and use these methods at your own risk. You can also check YouTube's terms of service for further information.
YouTube also have their own premium service where you can watch videos ad-free and offline, however, there is a charge for this.


How to Download YouTube Videos to Watch Offline
To download and watch YouTube Videos offline, you will first need to find the videos URL link from the address bar.
Open a Search Engine and search YouTube Downloader
Paste the URL of the YouTube video you would like to download
Click "Start"
Select "MP4" format from the dropdown
The highest resolution available is 720p
Your YouTube Video will begin downloading
Once Downloanded you can watched your video anytime offline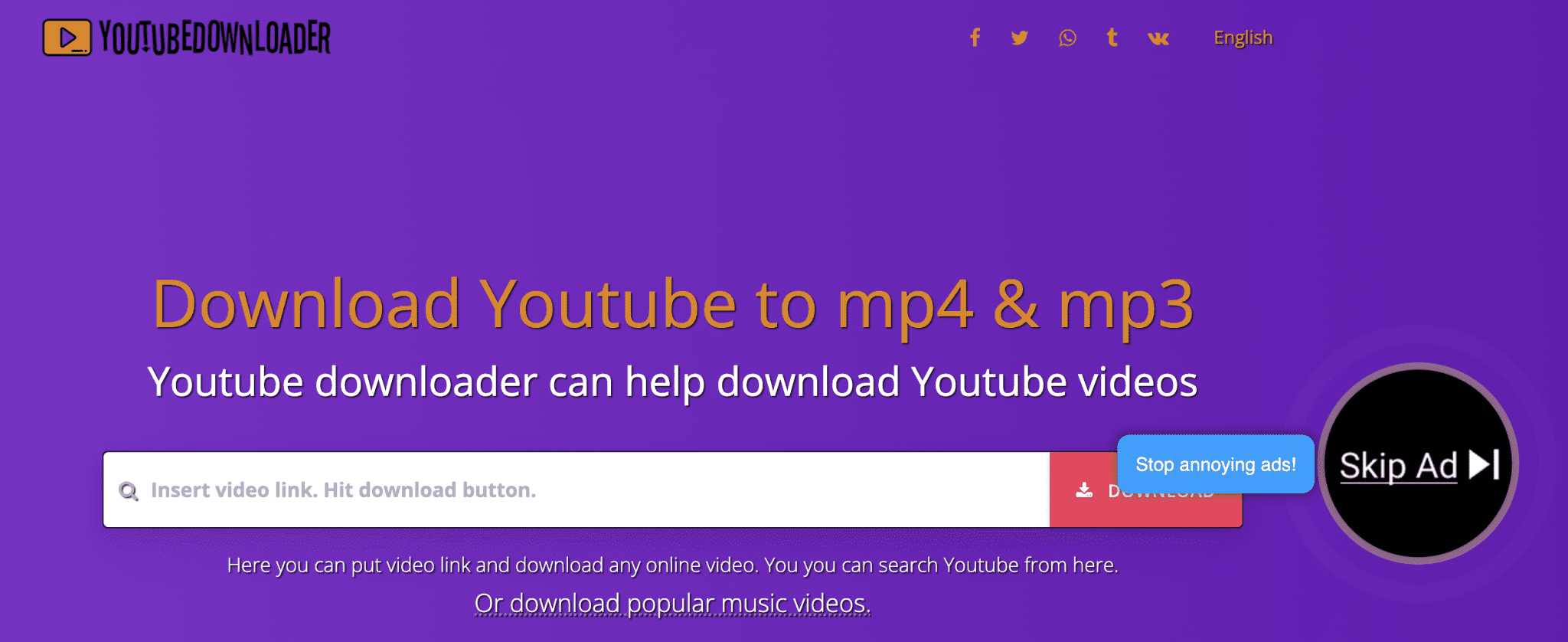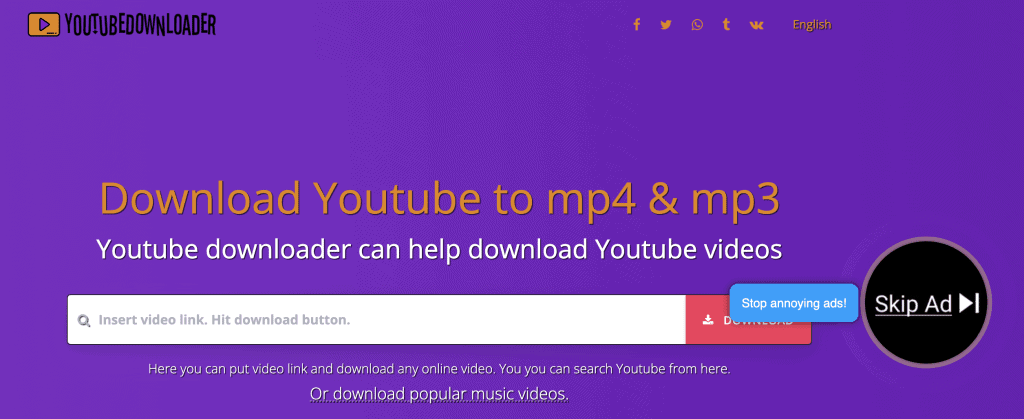 Download YouTube Videos with FireFox
Another option to download and watch YouTube videos, is using the FireFox webbrowser. If you don't already have Firefox this can be easily download and installed from Mozilla.
Launch FireFox Web Browser
Click onto the 3 horizontal lines in the top right-hand corner.
Select "Add-ons" from the dropdown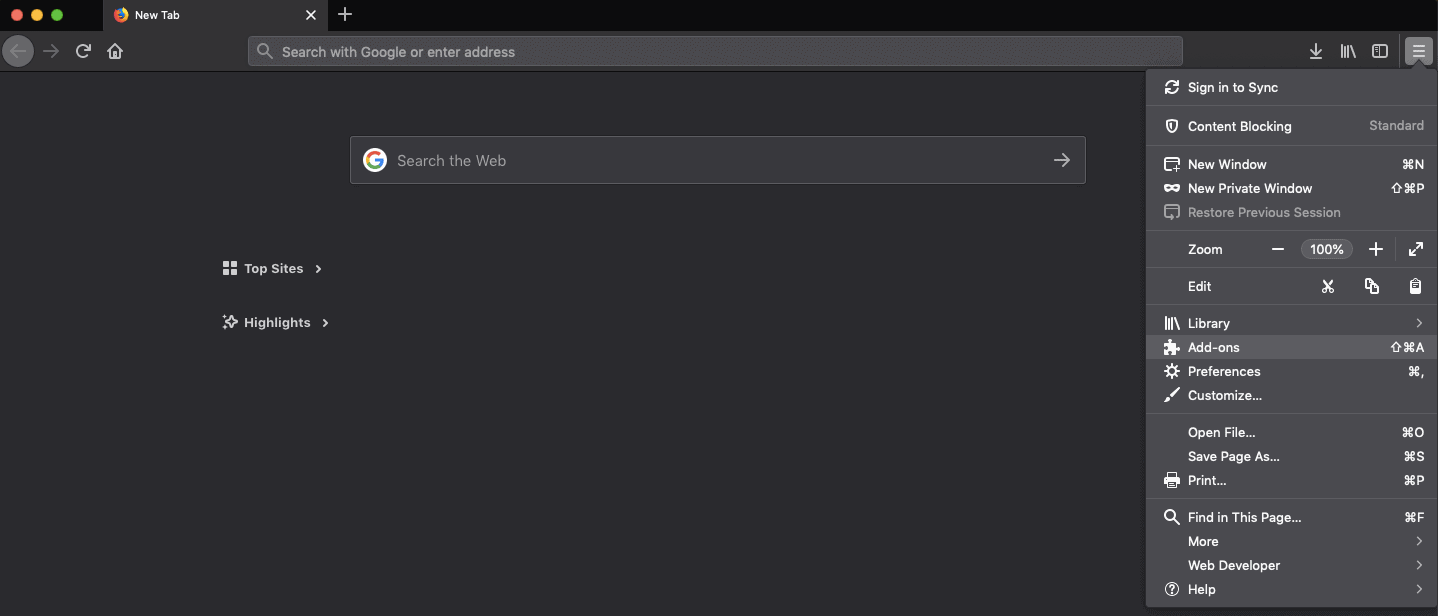 Click ON "Find More Add-ons"
In the search bar type in "Easy YouTube Video Downloader Express"


Locate your YouTube video you want to download
You will now see a green button to "Download As"

Select the "MP4 version"
Type in the name you'd like to "Save As"
Select the download location
The Video will then download and can be opened on your computer to be watched at any time.