This guide will explain how to resolve the Crypto.com declined by Issuer error. We look at why this issue may be happening and some quick fixes to resolve the issue.
Crypto.com is an excellent crypto platform, but it can come with its drawbacks. Multiple users have recently faced similar card decline issues while trying to fund their accounts. While it may seem standard, the lag can cause a big problem when buying your crypto on the Crypto.com exchange or App. 
So, let's jump into this Crypto.com tutorial to help you fix the Crypto.com "declined by issuer" error.
How to Fix Crypto.com Card Declined by Issuer Error?
Crypto.com "declined by issuer error" normally means a user's debit card is temporarily suspended or blocked. This can be very frustrating, especially if it occurs more than once. So, let's take a look at how you can fix Crypto.com's card decline by issuer error in a few simple steps.

1. Swap to a Different Internet Connection
Server issues often lead to blocked transactions. In addition, sometimes, the platform declines payments due to network issues from the issuing bank. Such instances are expected when the bank server is undergoing maintenance.
The most straightforward fix here is to wait for some time and then retry funding your account with the same card. Some users at Crypto.com have vouched for the method's effectiveness on the third attempt after a card decline. 
2. Make a Bank Transfer Instead
The second most effective hack to tackle the card decline issue is to change the payment method itself! Once you've tried the first method and found it ineffective, you might want to place a bank transfer with Crypto.com.
This way, you can fund your accounts much cheaper and more conveniently without the risks of payment getting declined. However, it should be noted that this method is time-consuming and generally takes three to five working days. 
3. Double-Check Your Card Details
Double-checking your card details is another sure way of ensuring a seamless transaction experience over Crypto.com. Traders and investors often rush and enter incorrect information to fund their accounts and carry on a trade. 
Therefore, the next time you encounter a similar decline issue, try re-checking the card details. For example, you might have missed something about the card number, CVV, or expiration date. 
4. Contact Your Card Issuer 
Once you've tried all the above fixes and still receive the same decline message from either Crypto.com or the issuer, you should reach out to them. Based on your experience, they can help you with the card decline and provide you with some fixes around it.https://everybithelps.io/crypto-com-fees/
Since individual credit cards come with their features, reward structure, fees, and payment methods, you might want to get a proper idea of the cause of trouble. 
You can also contact the Crypto.com support team for help and ask them to check your account.
5. Inquire Whether Your Issuer Permits Crypto-Based Transactions
Since many financial organizations are yet to understand the nature of transactions, not every bank or credit card company permits crypto transactions. In addition, many banks and credit card issuers are known to limit their collaboration with the crypto industry. 
Therefore, if Crypto.com continues to present the same 'transaction decline' message, even after trying all the fixes, it's time you enquire if your bank allows crypto transactions or not.
Are you having issues with your bank? Find out the best crypto-friendly banks in the UK.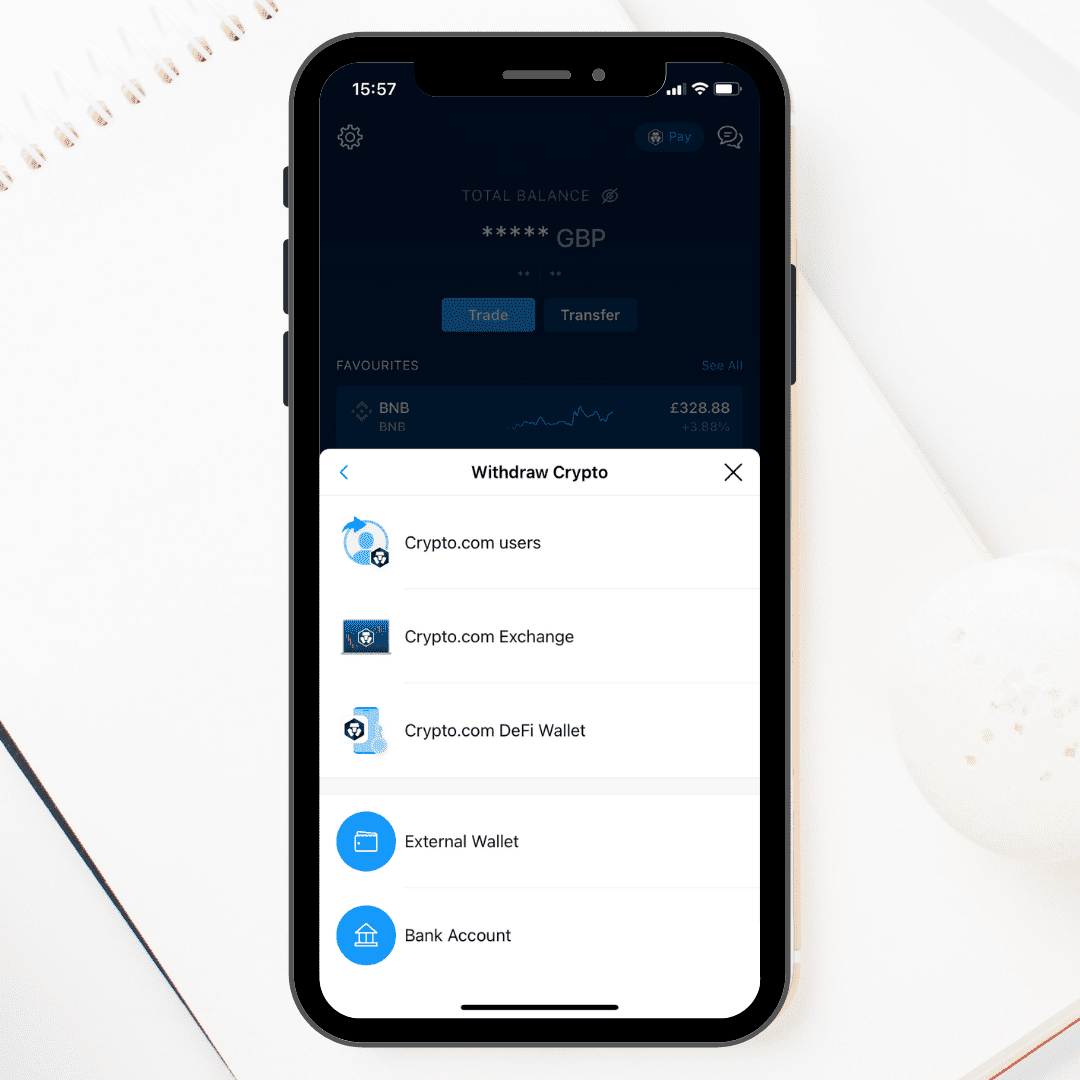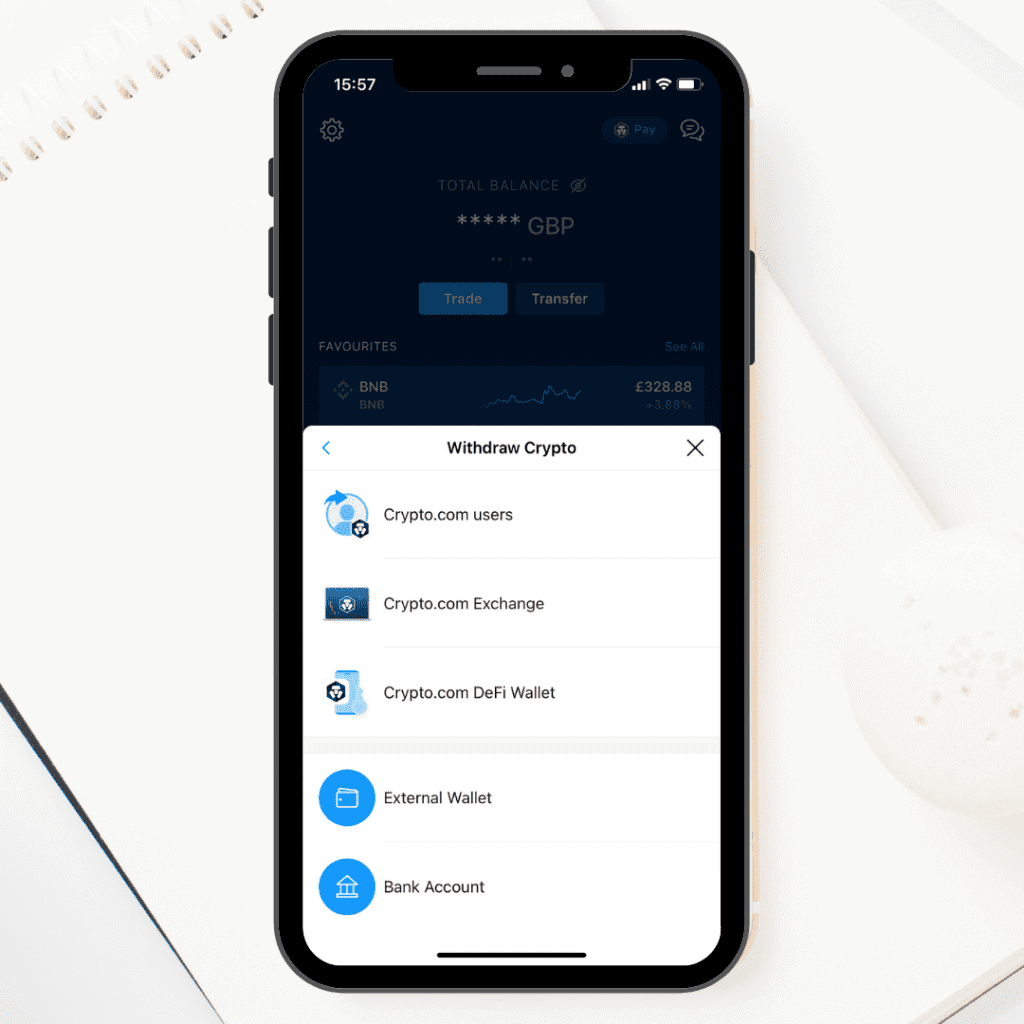 Why was my Crypto.com Card Declined?
Using your bank's credit or debit card is one of the most common methods of funding your account. However, several financial institutions don't allow users to buy crypto transactions. Therefore, it may not be down to Crypto.com that you cannot add funds to your account. This issue might have occurred due to the credit card issuer or the bank blocking your transaction.
Here's what happens: once you proceed with the payment form comprising the desired crypto and add the fiat money you want, the payment processor (Crypto.com) communicates with your bank. This is where your card provider might decline the transaction before the payment processor can close the deal.
This decline can also result from some violations (as mentioned above) of ground rules on using the issued card. 
Next time you come across any such issue, consider any of these three primary reasons: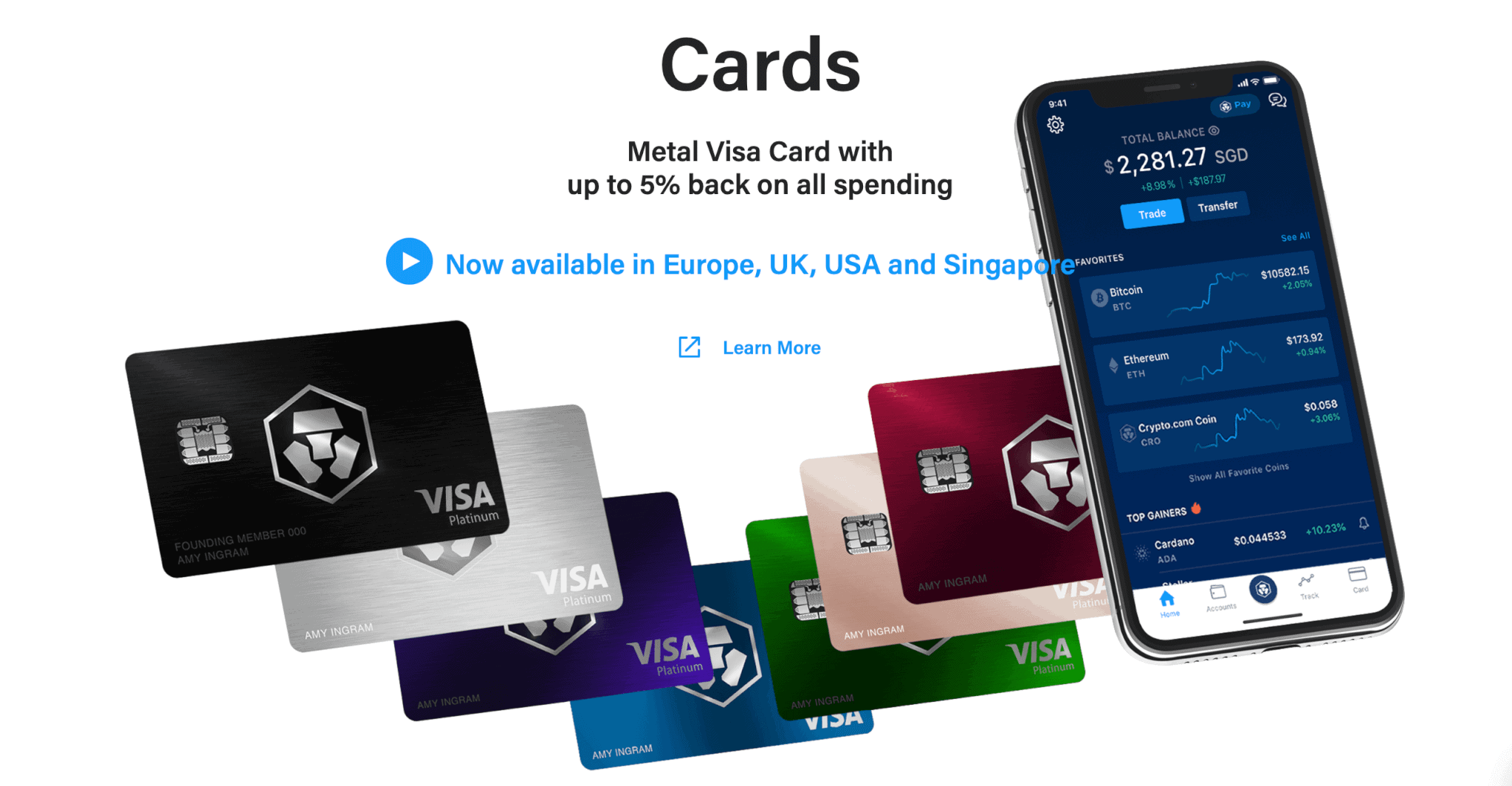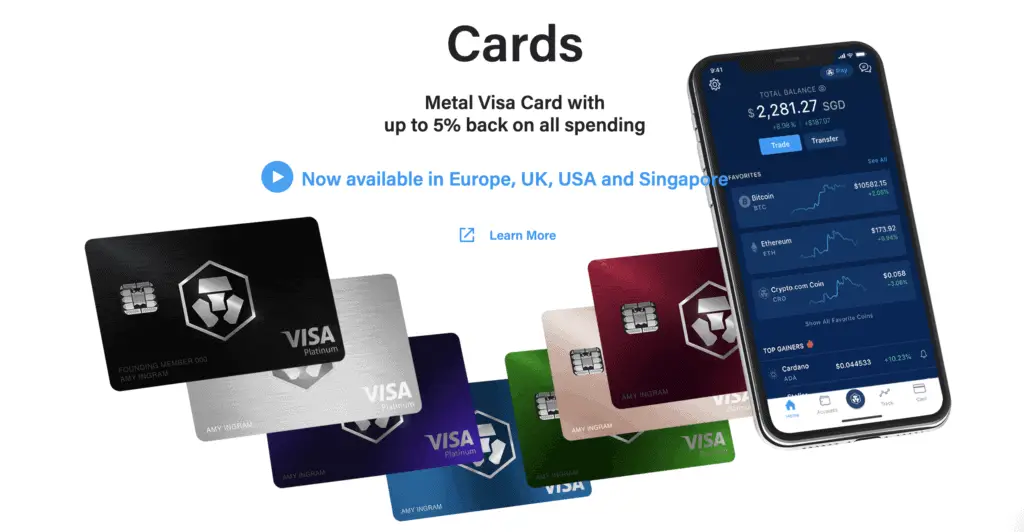 1. Crypto.com Server Issue
One of the most practical reasons for your payment decline could be a problem with the card issuer's networks. Servers facing internal errors and outages are common incidents that block all the transactions happening on them. 
Such incidents lead to payments declining and money being debited, even for an incomplete transaction. 
2. Error with the Crypto.com Card
The second most common reason for the Crypto.com card decline could be entering incorrect card details. Users often input the wrong card information when rushing to complete the transaction. 
You could enter a different card number, CVV, or even a wrong expiration date to conclude your transaction. Therefore, always re-check the card details to avoid such an issue. 
3. Insufficient Funds
The last most common reason for transaction decline is insufficient funds. Many users tend to fund their crypto wallets without checking the actual fiat funds they have in their bank accounts. 
This confusion leads the users to spend more than they currently have, leading to a decline. Besides, some cards are also limited in terms of the maximum spend on an individual transaction, making it another common reason for the decline. 
This marks a list of all the possible mistakes that might lead to the potential card decline. 
Conclusion
Listed above are some of the most practical problems and fixes you might encounter when buying crypto with a card on Crypto.com. However, if you're new to the entire crypto ecosystem and prefer sticking to card-based transactions, we suggest you opt for either Mastercard or Visa-powered cards, as they work well with Crypto.com. 
Lastly, if you're an active trader, we understand how much you don't want to get caught up with these declined transactions. Therefore, you might consider signing up for Crypto.com Visa cards for a seamless trading experience. All the best!
Related Post
Here are some of our articles you may also find helpful;