In this PancakeSwap review, I will explain how to use PancakeSwap to save fees, exchange tokens, provide liquidity, and best of all earn high interest using their own CAKE tokens.
If you're tired of paying sky-high fees on the Ethereum blockchain when using decentralized exchanges such as UniSwap or SushiSwap. Then you might be interested to hear, Binance is looking to disrupt the DeFi space and challenge these Ethereum-based AMMs with two of their own. PancakeSwap and BakerySwap are built on the Binance Smart Chain (BSC), instead of the Ethereum blockchain. Offering users high yields to stake and earn interest but with faster transactions and lower fees.
PancakeSwap Review
What is PancakeSwap?
PancakeSwap is a decentralized exchange that is based on the Binance Smart Chain. If you're familiar with the likes of UniSwap or SushiSwap you'll have no problem understanding and getting to grips with pancake swap which is very similar in design.


However, the main difference is that instead of using the Ethereum network you'll be connecting to the Binance Smart Chain. Therefore you'll be trading BEP20 tokens as opposed to Ethereum or ERC20 tokens. At the time of writing this Pancakeswap review, the Ethereum network is heavily congested and gas fees are at an all-time high.
Therefore many users are trying to find ways to save money on fees when interacting with decentralized apps or Defi. One such way is by using apps that work on the Binance smart chain instead, where the fees are considerably lower, plus in my experience, it's fast. 

PancakeSwap uses an automated market maker (AMM) model. Meaning there are no order books, use liquidity pools instead. However, Pancakeswap isn't just an exchange. You can also earn by becoming a liquidity provider,  adding your tokens to the liquidity pools, farming your LP tokens and staking your CAKE tokens to earn rewards plus try your luck in lotteries and NFTs.
PancakeSwap (CAKE) Token
The Pancakeswap token (CAKE) is a BEP-20 token that was launched on Binance Smart Chain in September 2020. The main function of CAKE is to incentivize liquidity provision to the PancakeSwap platform.
PancakeSwap Price
The CAKE token price rallied at the beginning of 2021. CAKE has a token supply of over 118 million.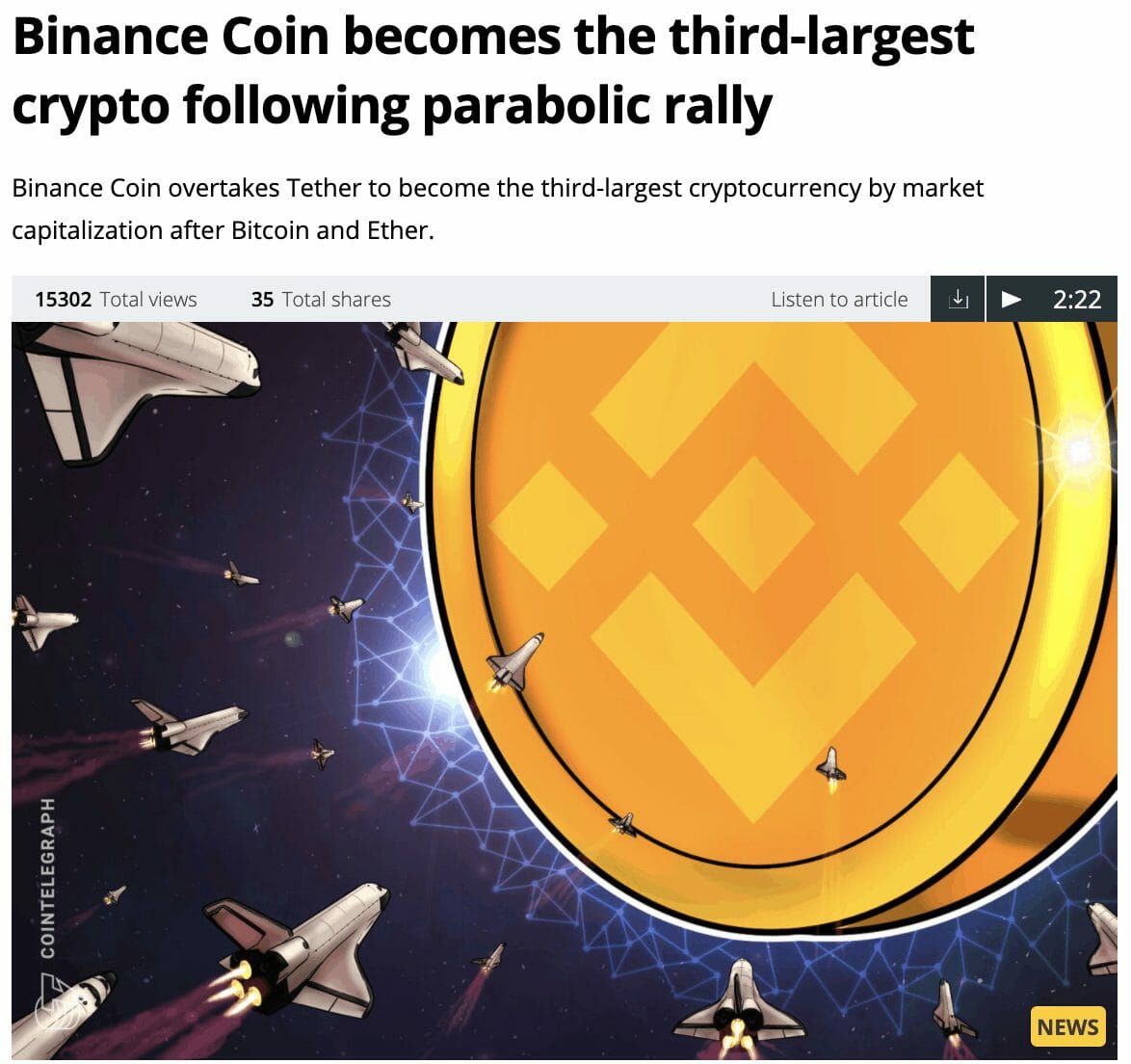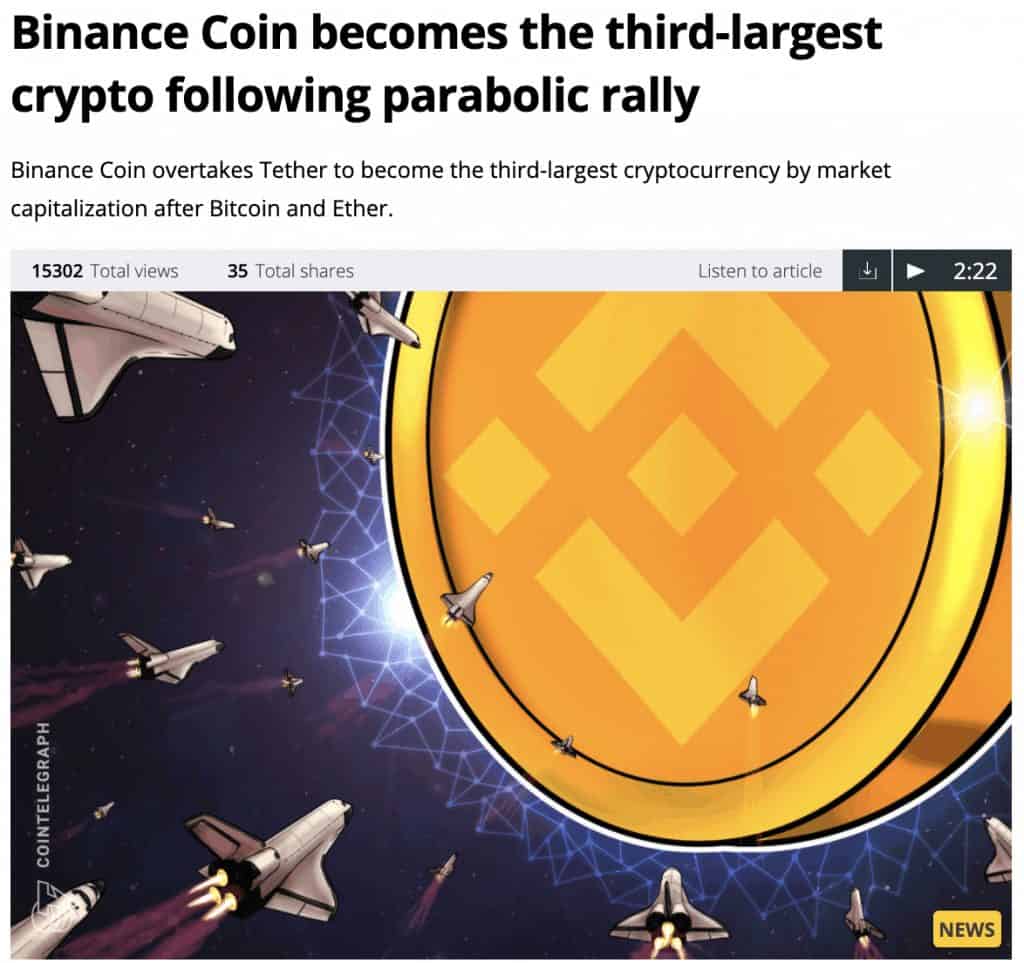 PancakeSwap Supported Wallets
To start using PancakeSwap you'll need to use a supported wallet that is connected to the Binance Smart Chain. These include the likes of MetaMask, TrustWallet, TokenPocket, and WalletConnect.
If you choose the Metamask you will need to manually connect the wallet to the Binance Smart Chain.
How to Connect Metamask to the Binance Smart Chain
To use the Metamask wallet with the Binance Smart Chain (BSC), you'll need to manually add the Smart Chain Mainnet. For further details, check out my blog post.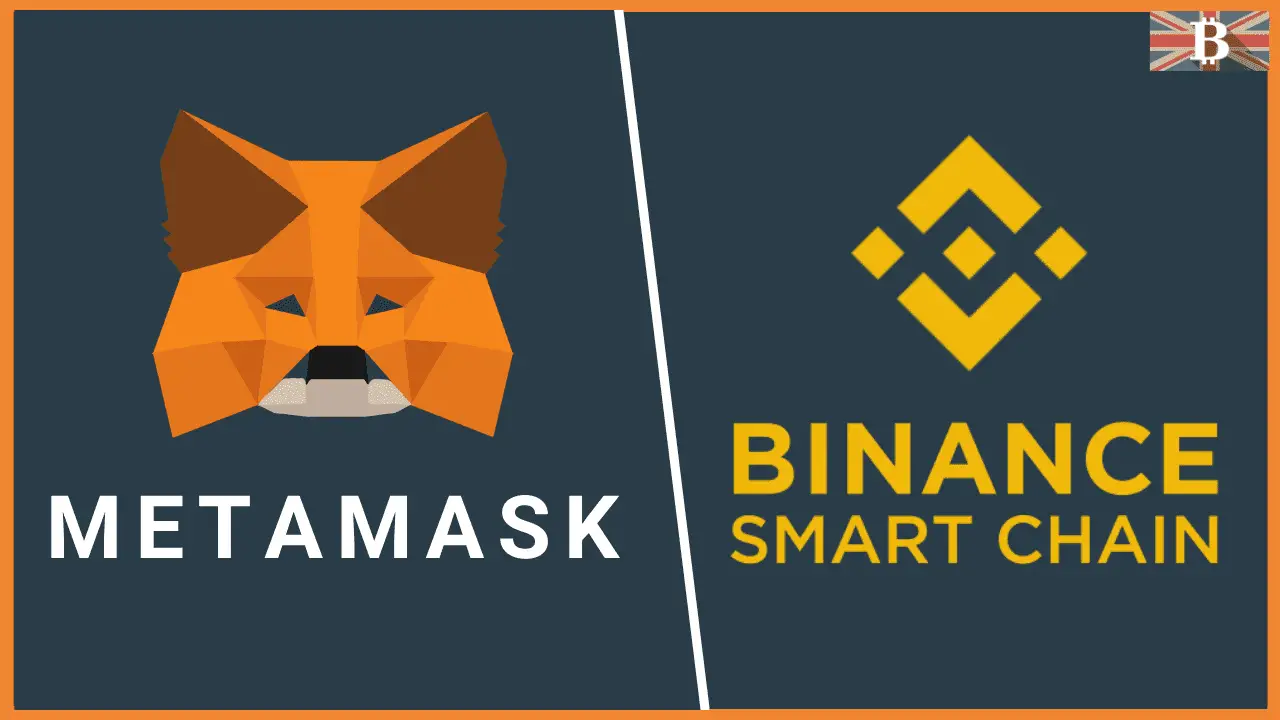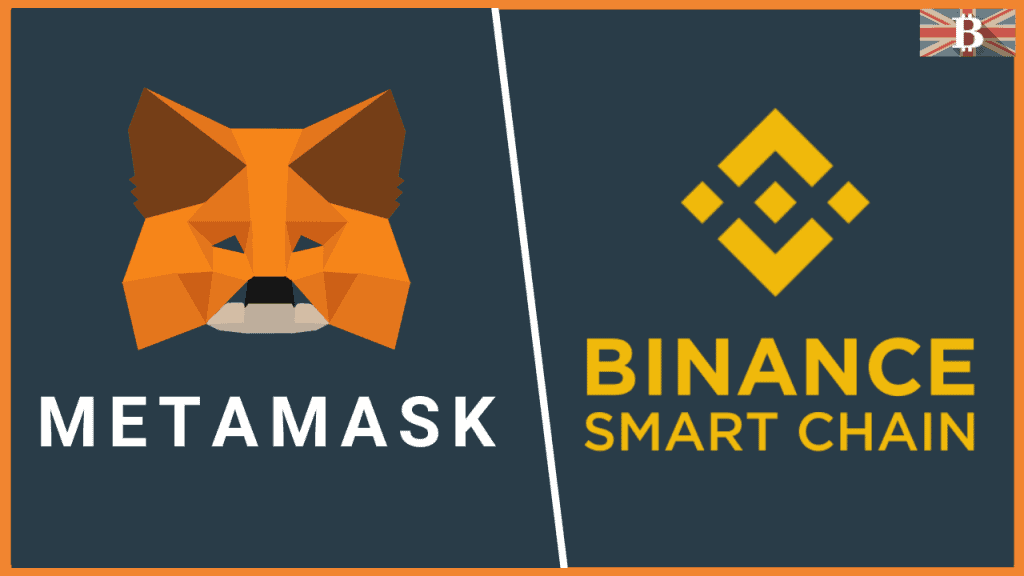 Supported Cryptocurrencies
PancakeSwap can be used to trade BEP20 tokens. BEP20 is essentially a token standard that is on the Binance Smart Chain. Similar to the likes of ERC20 tokens that are used on the Ethereum blockchain.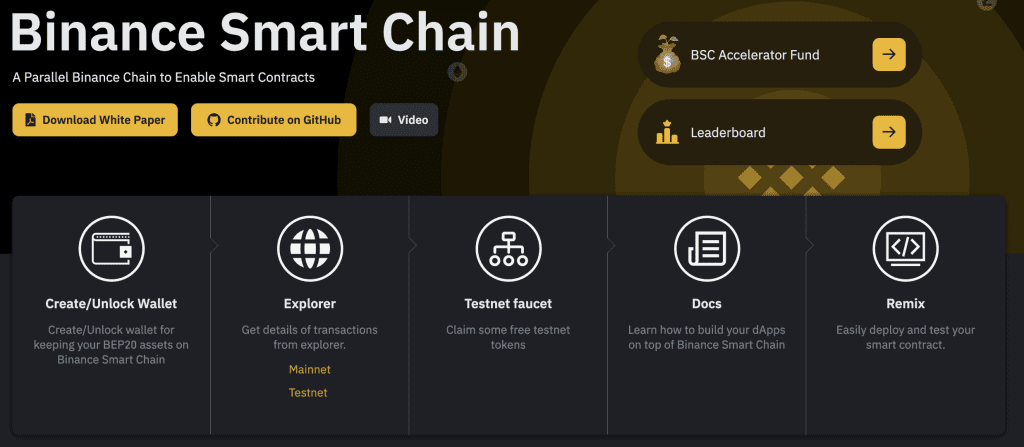 PancakeSwap Fees
With Pancake Swap, the trading fees are 0.2%. This is divided between liquidity providers (0.17%) and the PancakeSwap Treasury (0.03%).
As there are no order books there are no deposit or withdrawal fees, but you will need to pay transaction fees for interacting with the Binance Smart Chain. These transaction fees are currently minimal, especially compared to the likes of the gas fees on the Ethereum network.
PancakeSwap Staking
PancakeSwap allows users to stake their tokens to earn massive APR.
This can be done in 2 steps;
Firstly, you can deposit your Liquidity Provider or LP tokens and lock them up in a process that will reward you in CAKE, by choosing to Farm. These tokens can be unstacked at any time with zero holding time.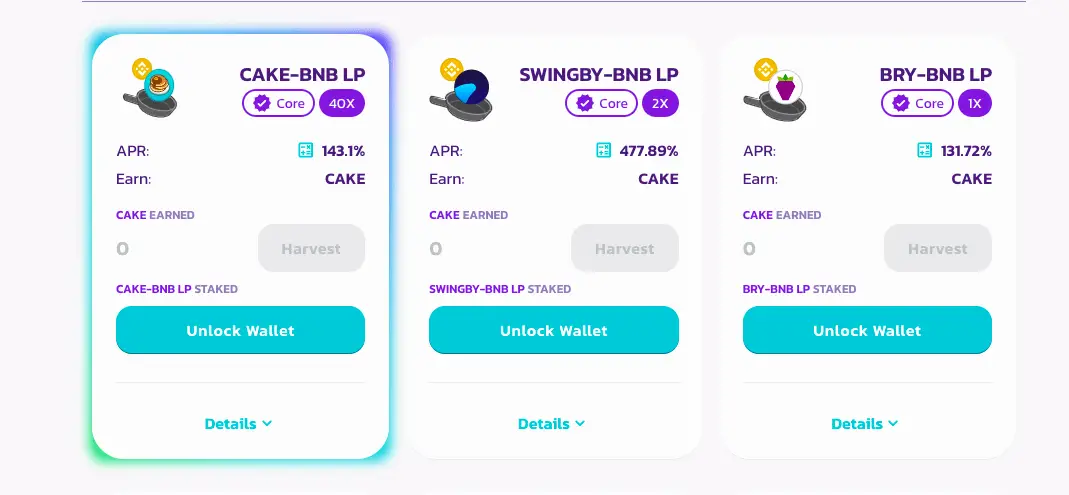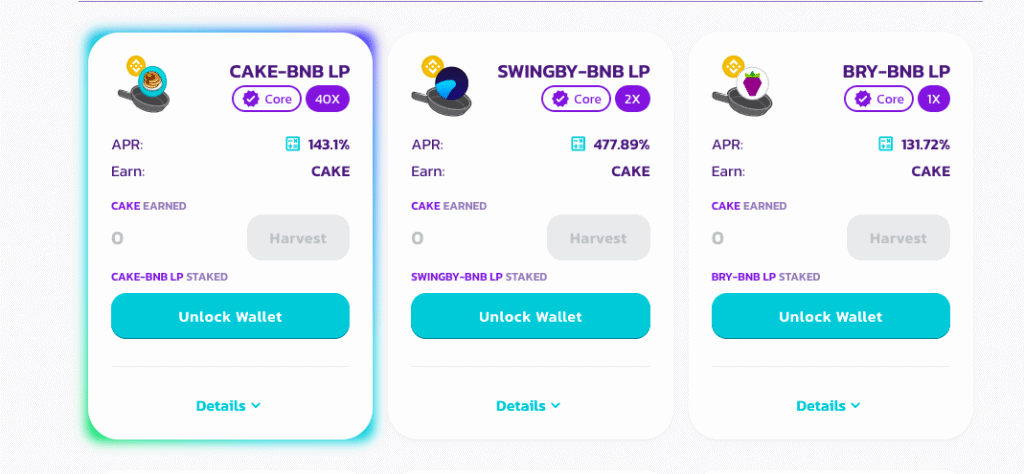 Secondly, you can earn even more rewards by staking your CAKE in what is named Syrup Pools. This was initially named syrup pools as you used to earn their governance token named syrup, however, this came to a halt after an exploit was found in the syrup smart contract.
There are several tokens you can earn by staking CAKE. And you'll obviously need some cake to stake which you can trade for or wait for your rewards to build up from staking your LP tokens.


Is PancakeSwap Safe?
PancakeSwap has been audited by CertiK, however, depositing funds into a smart does come with risks. Meaning that there can be bugs even when they have been audited.
In fact, an exploit was found in the SYRUP smart contract which forced PancakeSwap to put an end to their SYRUP pools. So, even with a CertiK audit, it appears the contracts can still be compromised.
PancakeSwap Support
If you have a support query, you can contact PancakeSwap via their social media channels, such as Telegram or Twitter.
Binance Exchange
If you´re new to Binance Exchange and not sure where or how to get started, I have a full Binance tutorial. Where I explain how to buy and sell on the exchange. Plus how you can earn up to 45% off your Binance trading fees.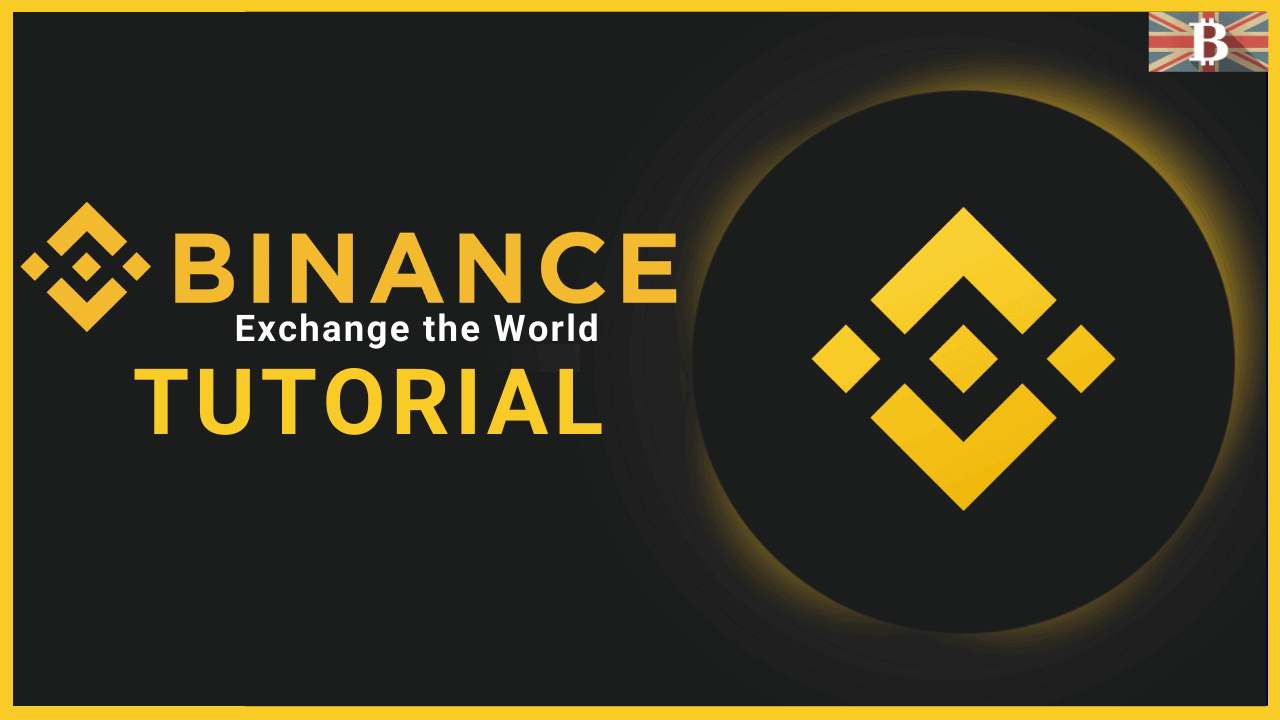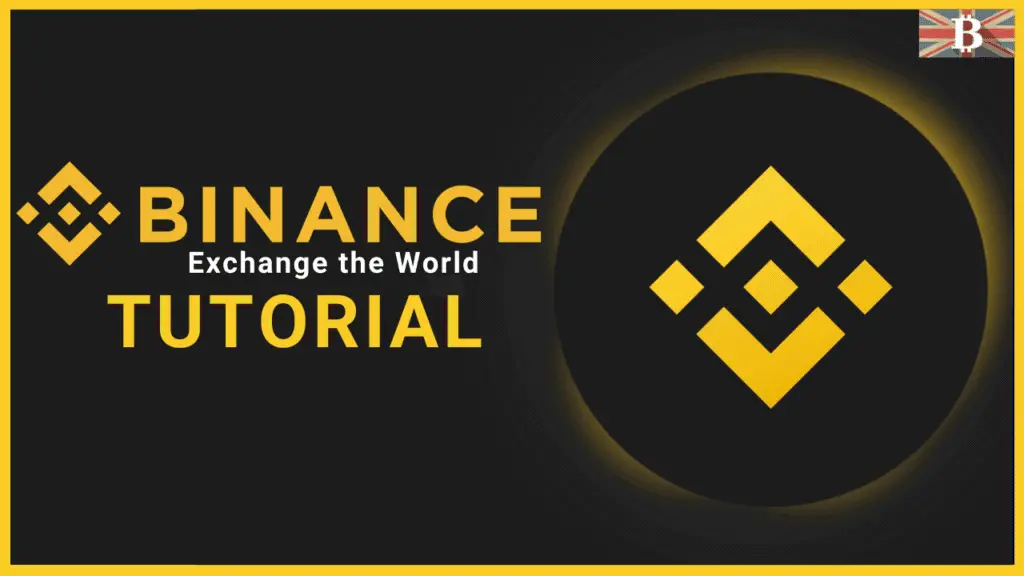 Related Post