How to convert HEIC files to JPG is very simple once you have the correct HEIC converter. If you're taking photos on Apple iOS devices, you may not be aware that the images are actually saved as HEIC or HEIF rather than JPG files. This can be very frustrating when you're trying to share the image and you receive error notifications. In this guide, I will show you 3 easy ways you can convert HEIC or HEIF images into JPG for free.
How to Convert HEIC Files to JPEG?
What are HEIC/HEIF files?
Apple started using these file types in iOS 11 and later. High-Efficiency Image Container (HEIC) or High-Efficiency Image File (HEIF) are used rather than JPG files mostly due to their smaller, compressed file sizes.
How to Convert HEIC to JPG for Free?
There are a number of different ways that you can convert HEIC images to JPG. Depending on your device (Andriod, iOS or Windows) one of these options will resolve your HEIC issue. However the first way, I'll take you through is using Automator, a free application that is already inbuilt into your Mac.
1. Convert HEIC Files on a Mac
Automator is an application that Apple has distributed with Mac OS X since version 10.4 (Tiger). Automator allows anyone to easily create "workflows" that mimics a repetitive task. To create a workflow, you drag and drop Automator actions from the actions listing.
Launch Automator, which can be found under your applications.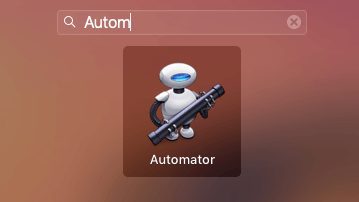 On the left-hand side type "copy finder" into the search box and drag copy finder items to the right-hand side of the screen.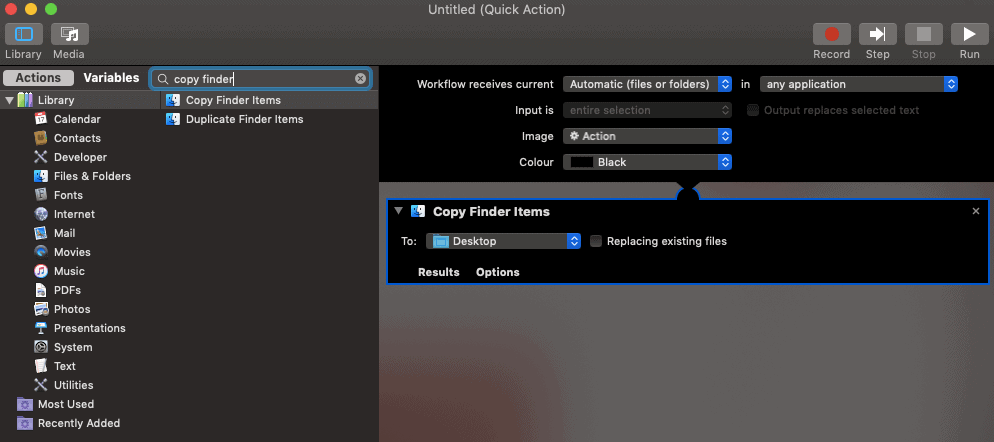 From here you can select the folder where you want to save your converted images.
Then back to the left-hand side of the screen select "Change Type" and drag "Change Type of Images". To the right-hand side of the screen. There is a dropdown here too where you can change to "Jpeg"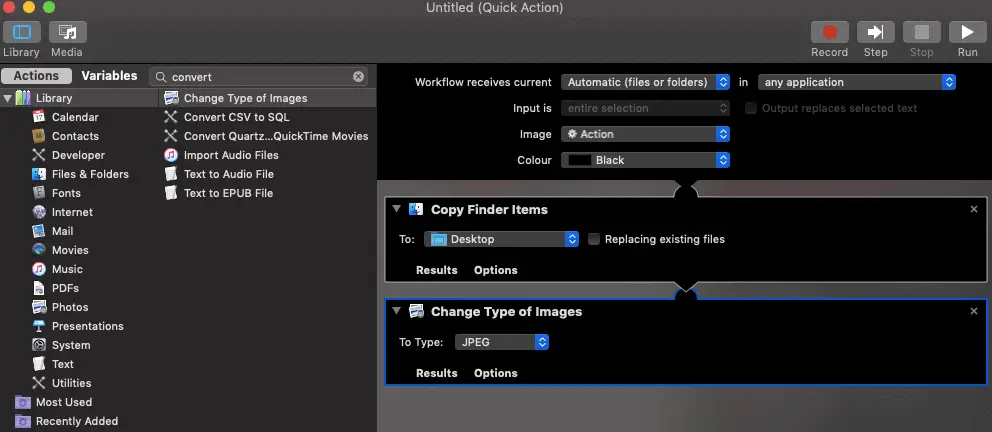 From the menu bar, select "File" and "Save". Enter a name for your quick action and click "Save".
To use your newly created quick action, right-click onto the file you would like to convert. Then select the quick action you've just created!
2. iMazing HEIC Converter (Mac & PC)
If you don't mind installing third party software/apps onto your computer, iMazing is a free desktop app for Mac and PC. iMazing lets you convert HEIC photos to JPG or PNG. You can adopt Apple's image format without worrying about compatibility with your older software.
iMazing HEIC Converter is very easy to use. You simply need to drag and drop your HEIC files into their app, then click on "Convert". Within a few seconds, your JPG is generated.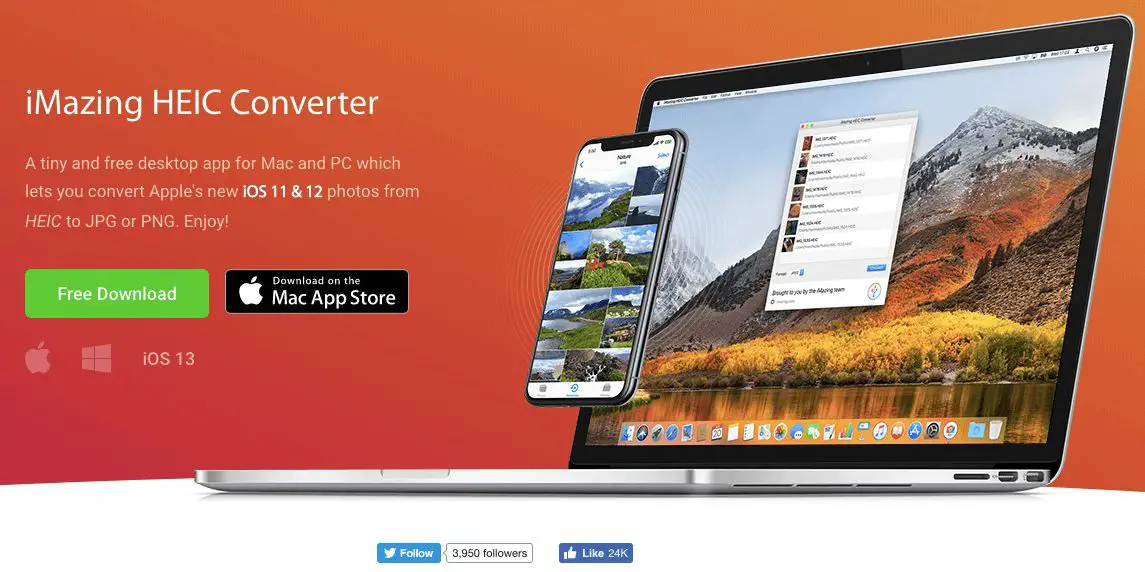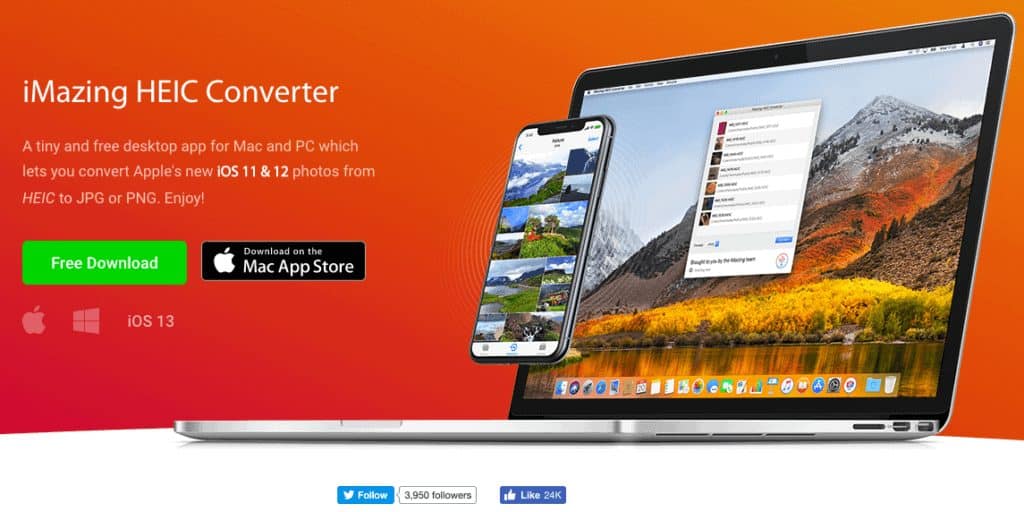 3. HEICtoJPG.com
Don't have a Mac and don't want to download Automator? Why not try the website HEICtoJPG.com to convert your HEIC files. This service is powered by JPEGmini, a photo optimization technology that reduces the file size of JPEG photos. This is a free service that you can use for up to 50 photos.
To convert your files, all you need to do is click "choose" or drop them onto HEICtoJPEG.com. Wait for them to convert and then you can download them in JPEG format to share or use.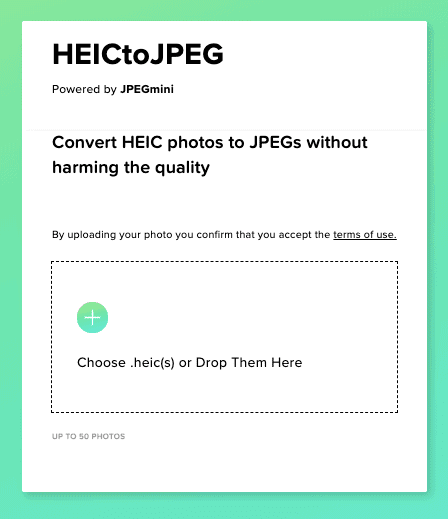 Related Posts