So, you have a notification that your Adsense earnings are at risk and you need to update your Ads.txt file. If you're like me you won't have a clue what, where, or how this has come about and how all of a sudden this has gone missing!
Following these few, simple steps I will explain How To Fix the Google Adsense Missing Ads.txt File Error and get your Google Adsense back up and running.
What is Ads.txt file?
Ads.txt stands for "Authorised Digital Sellers" file. Basically, it contains information about the advertisers on your site and allows external parties to verify who is allowed to sell ad space on your site and protects publishers from ad fraud.
It is an initiative created by IAB Tech Lab, a non-profit focused on improving digital advertising standards.
This can also potentially increase your ad revenue and is supported by Google Adsense, Doubleclick, and Ad Exchange.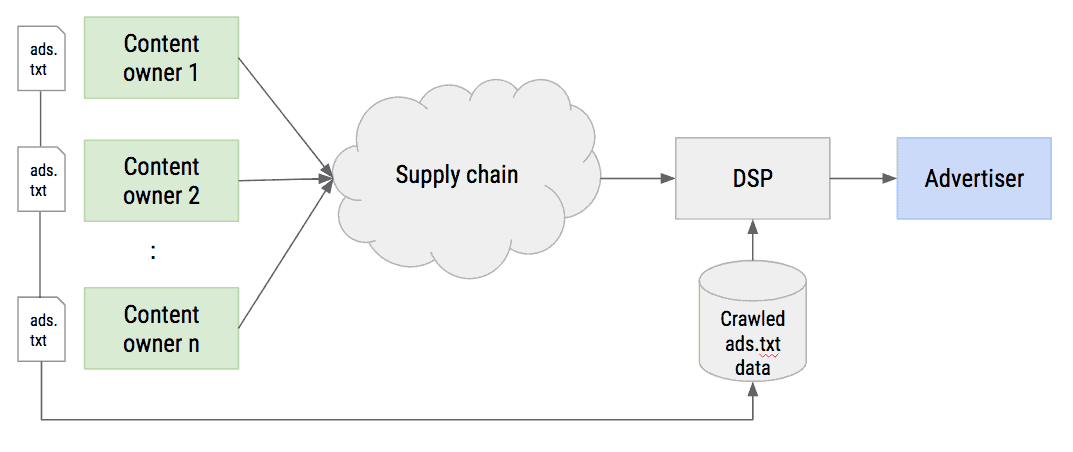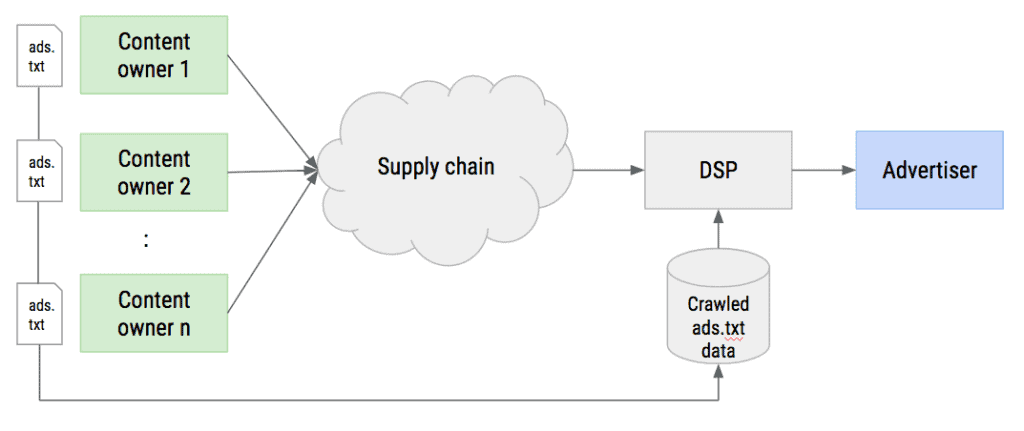 Should I add an Ads.txt file to WordPress?
Simple answer, yes! If you have ads on your website using the likes of Google's advertising platforms such as Adsense, Ad Exchange, or DoubleClick it definitely recommended you resolve this error.
How to fix Google Adsense Ads.txt file Error?
Fixing the Google Adsense Ads.txt file missing error can be easily done with the help of a WordPress Plugin. The first thing you need to do is install it.
From WordPress, go to "Plugins", "Add New".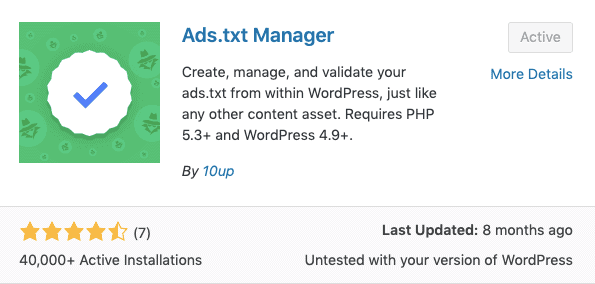 Go to "Settings" from the navigator pane on the left and choose "Ads.txt"
From your Google Adsense account choose "Download"
Copy the text from your file and paste your Ads.txt plugin over on WordPress. Once complete click "Save Changes"
If you have followed the steps in this guide you should now have fixed the Google Adsense Missing Ads.txt File.
Related Posts