In a recent development, PayPal has announced its decision to halt crypto buying services in the UK temporarily. This suspension will commence on October 1, 2023, and is expected to last until early 2024. The move comes as a response to the new regulatory requirements set by the UK authorities.
The announcement, which was communicated to a select group of users via email on August 14, 2023, highlights PayPal's commitment to compliance with the evolving regulatory landscape in the UK. The Financial Conduct Authority (FCA) has introduced new rules that necessitate additional safeguards for customers intending to make crypto purchases. While specific details about these new regulations remain undisclosed, PayPal's decision underscores its dedication to operating within the legal framework.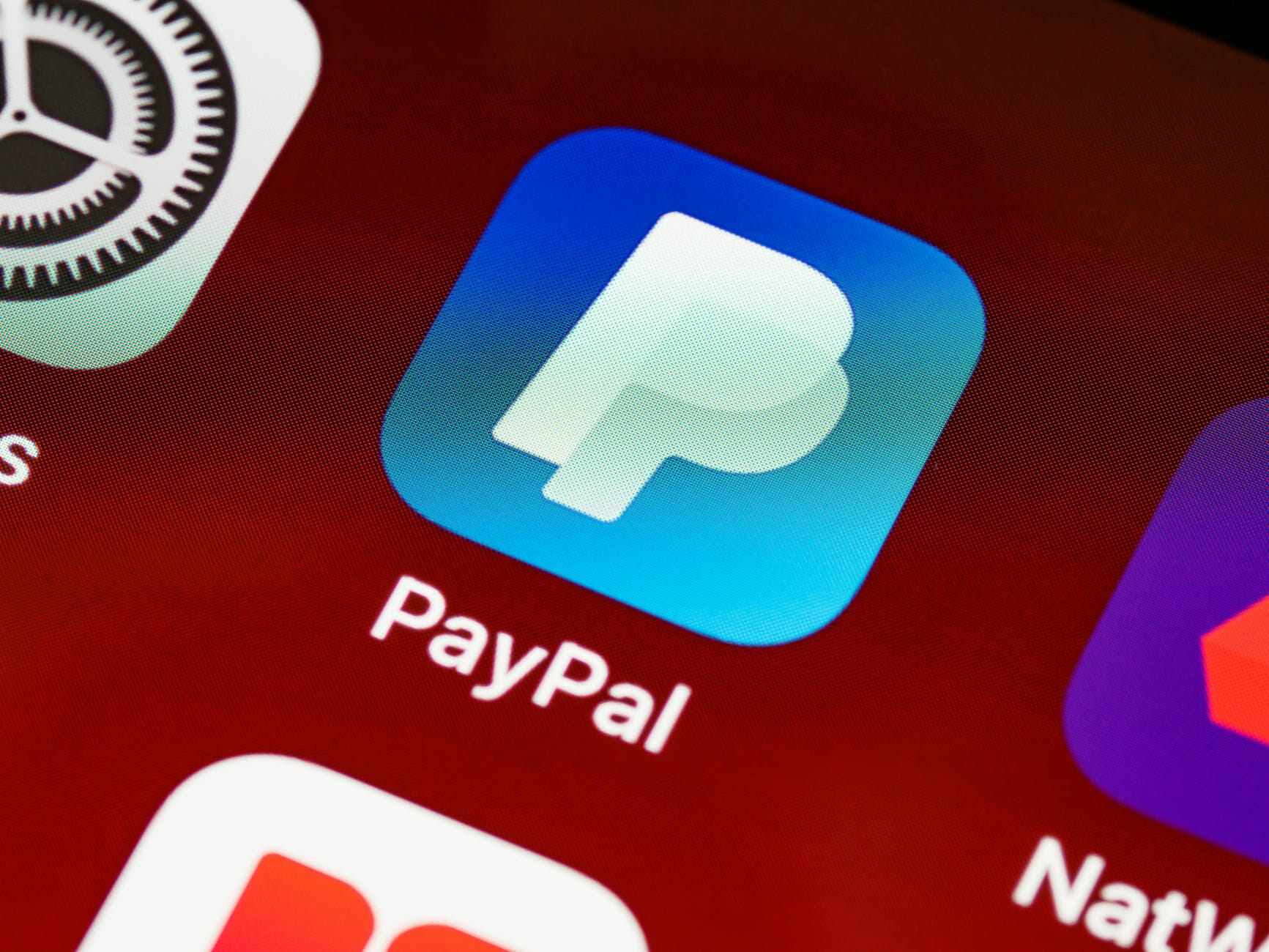 Furthermore, there are speculations about PayPal's plans to launch its own stablecoin in the upcoming weeks. However, the company has not provided any official confirmation regarding this.
The global online payments giant's move to pause cryptocurrency sales for at least three months is seen as unprecedented. This decision reflects the increasing scrutiny and tighter regulations surrounding the crypto industry in the UK.
It remains to be seen how this temporary suspension will impact the crypto market in the UK and whether other payment platforms will follow suit.