In a significant move to enhance the user experience, leading cryptocurrency exchange Coinbase has announced its integration with global payments giant PayPal, specifically for users in Germany and the United Kingdom. This collaboration aims to simplify the process of buying and withdrawing cryptocurrency for individuals in these two regions.
The integration allows users in Germany and the UK to link their PayPal accounts directly to their Coinbase profiles. This feature facilitates instant fiat withdrawals and deposits, eliminating the need for traditional bank transfers and providing a more streamlined transaction process.
Coinbase's mission of increasing economic freedom in the world means making it easier, safer and faster for customers to interact and engage with the cryptoeconomy, reducing the frictions of the legacy banking system. We're therefore very pleased to be partnering with PayPal to be able to offer our German and UK users another fast, secure and convenient way to buy crypto.

Daniel Seifert, Vice President and Regional Managing Director, EMEA at Coinbase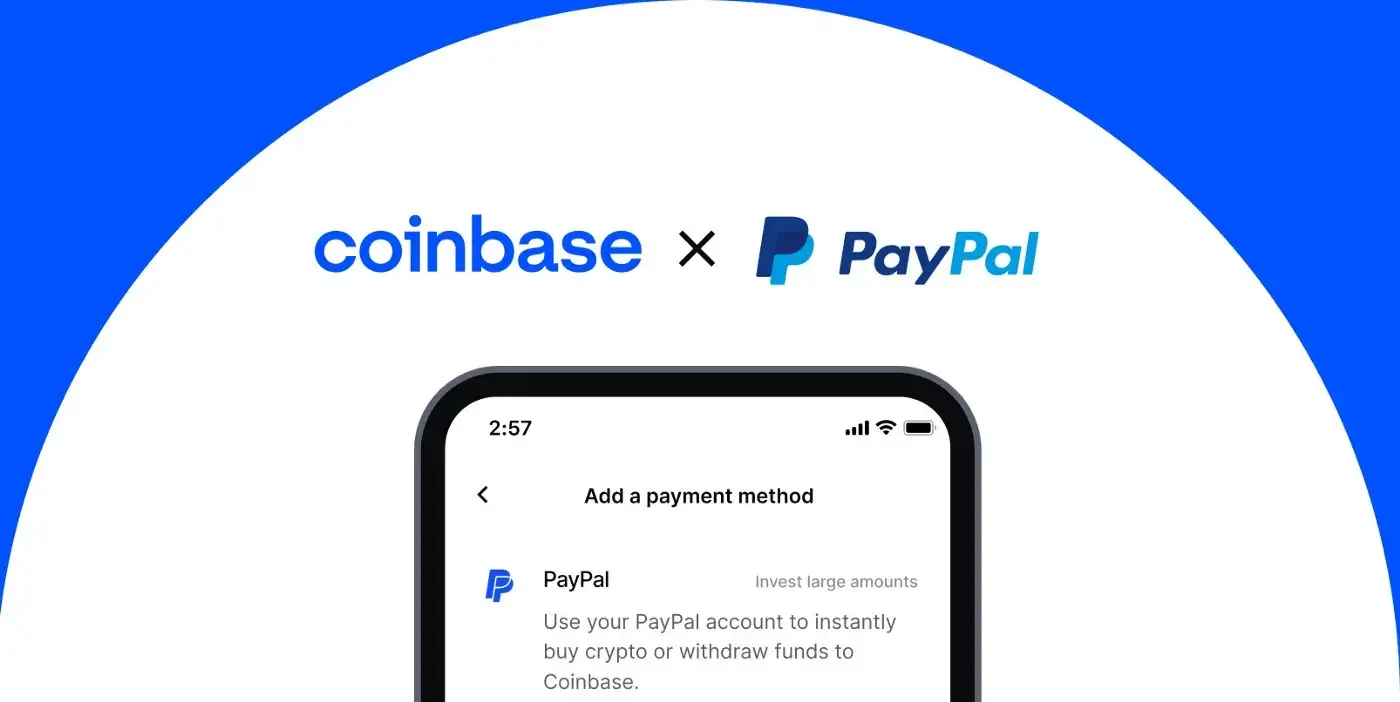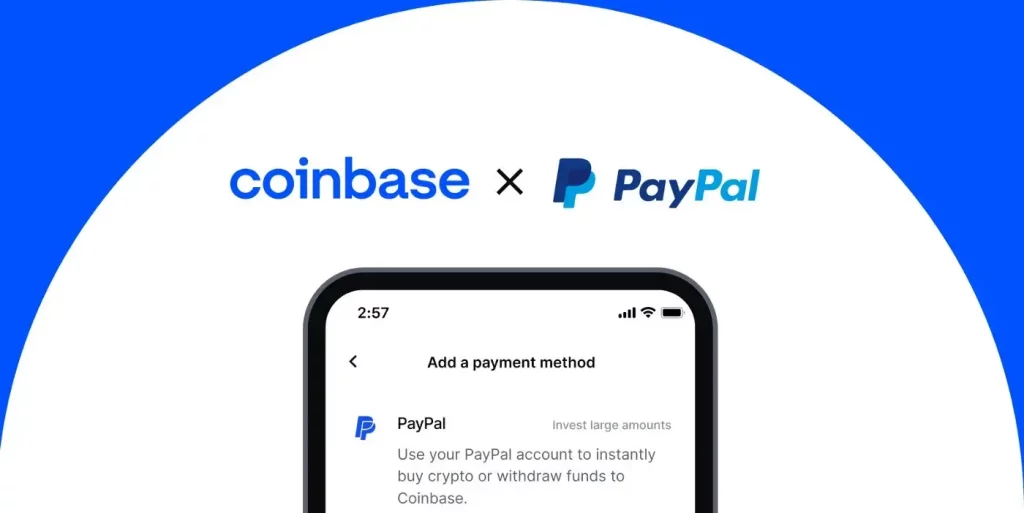 Coinbase's decision to partner with PayPal underscores its commitment to making cryptocurrency transactions more accessible and user-friendly. By leveraging PayPal's vast global network and advanced security measures, Coinbase not only offers a more intuitive transaction process but also instils greater trust among its users.
This integration is expected to be extended to other EU countries in the coming months, further expanding the reach and convenience of the feature.