Transferring a video onto a mobile phone or tablet can be a great way to watch your favorite shows offline. If you are someone who travels a lot and has poor or no internet connection, you can still watch clips or movies whilst you are out and about. This process isn't just limited to transferring videos as you can also transfer music and albums to listen to online too. The method of transferring videos onto your iPhone or iPad that I will show is with the use of VLC for Mobile.
The first step to transferring your videos onto an iPhone or iPad is downloading the video you would like to transfer across. Not sure how to download? Follow my Guide to Downloading YouTube Videos Here!
VLC for Mobile
VLC is a free and open-source media player developed by VideoLAN project. Their mobile player is available for iOS, Android, Tizen, Windows 10 Mobile, and Windows Phone. VLC supports most video formats directly, without the need to convert.
VLC for mobile provides different methods to transfer your videos. This can be done via iTunes using a cable, WIFI sharing, or via the cloud with integrations with the likes of Dropbox and GDrive.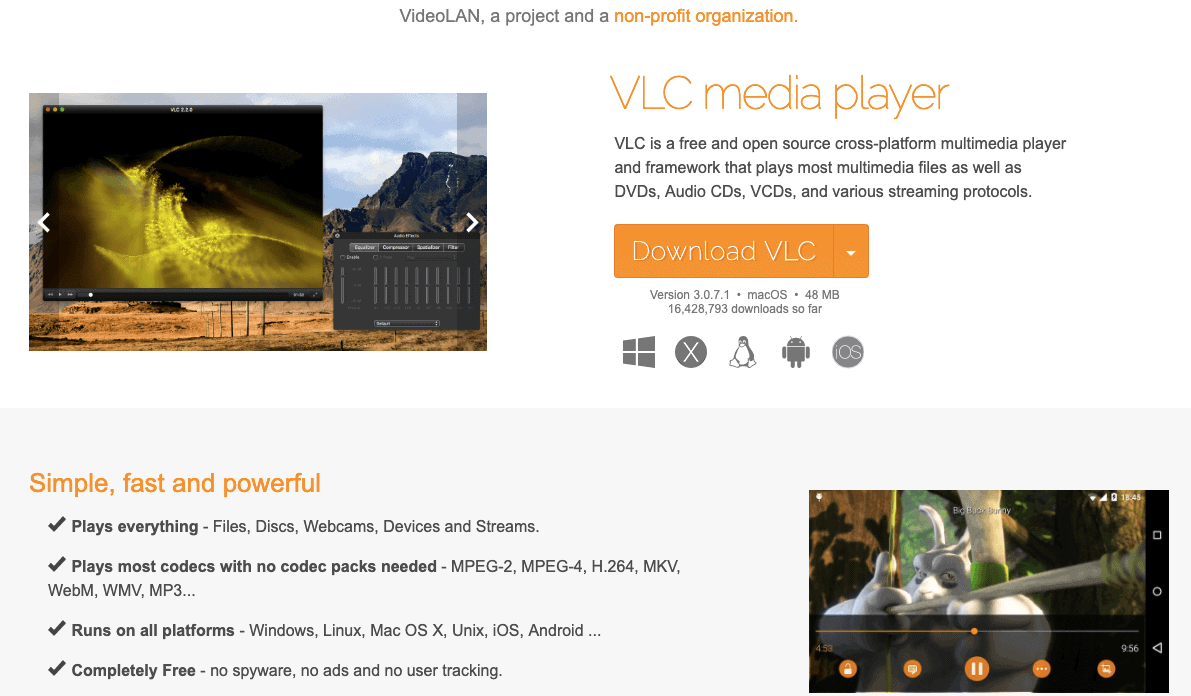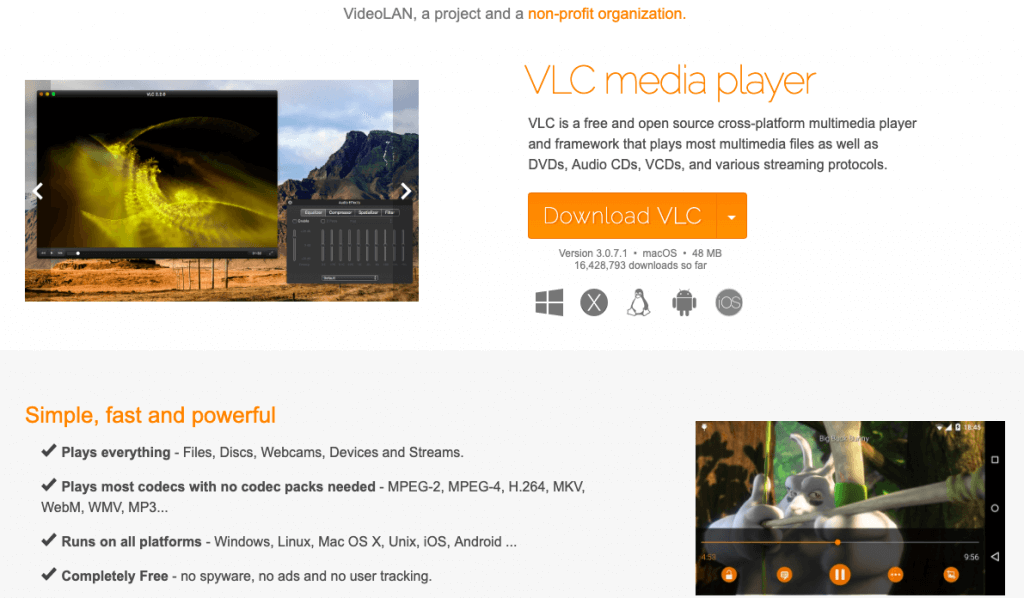 Transfer Videos Onto Your iPhone or iPad
On your iPhone or iPad, open the App Store
Search VLC for Mobile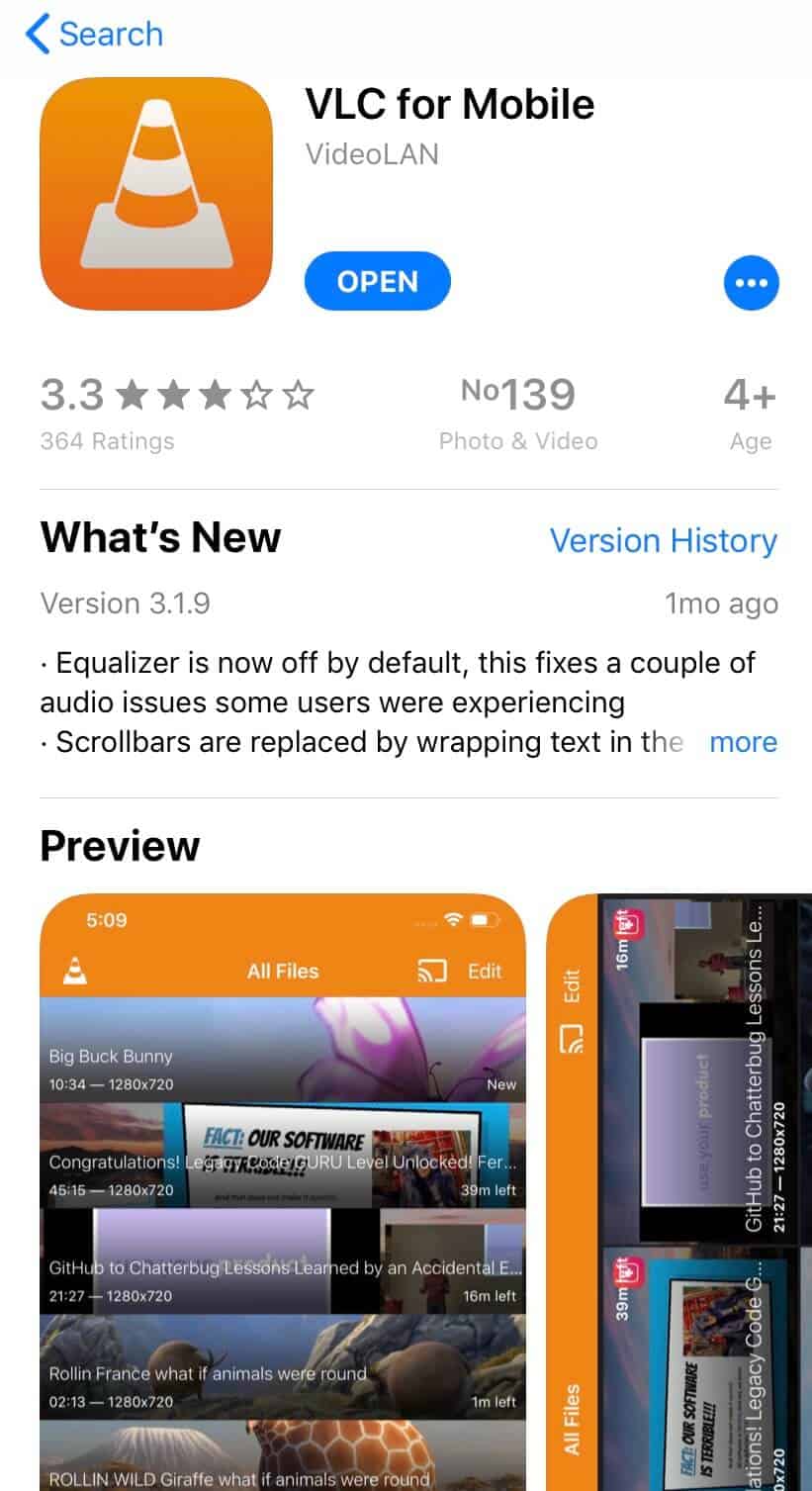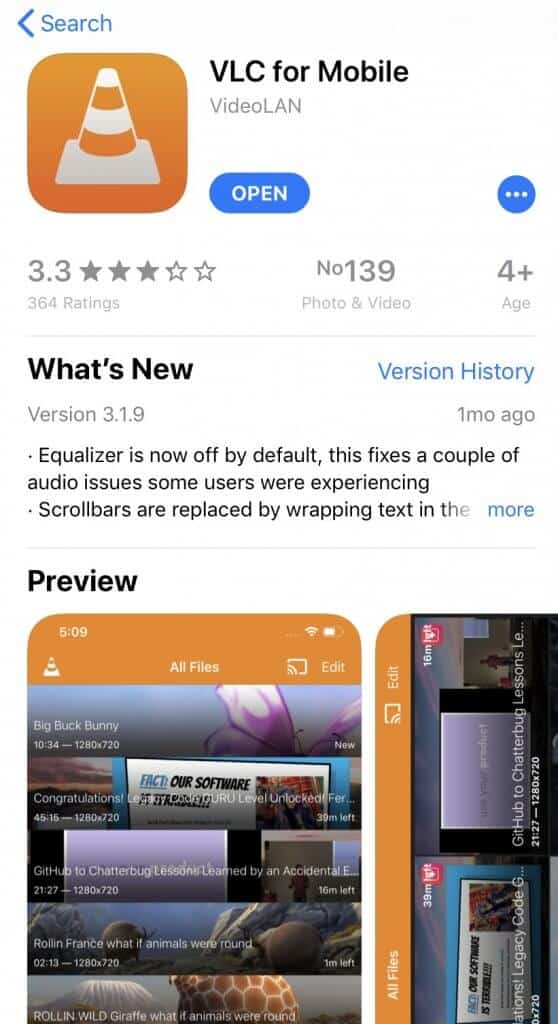 Click Get and Open the application
Click onto the traffic cone icon on the top left-hand corner
Turn on Wifi Sharing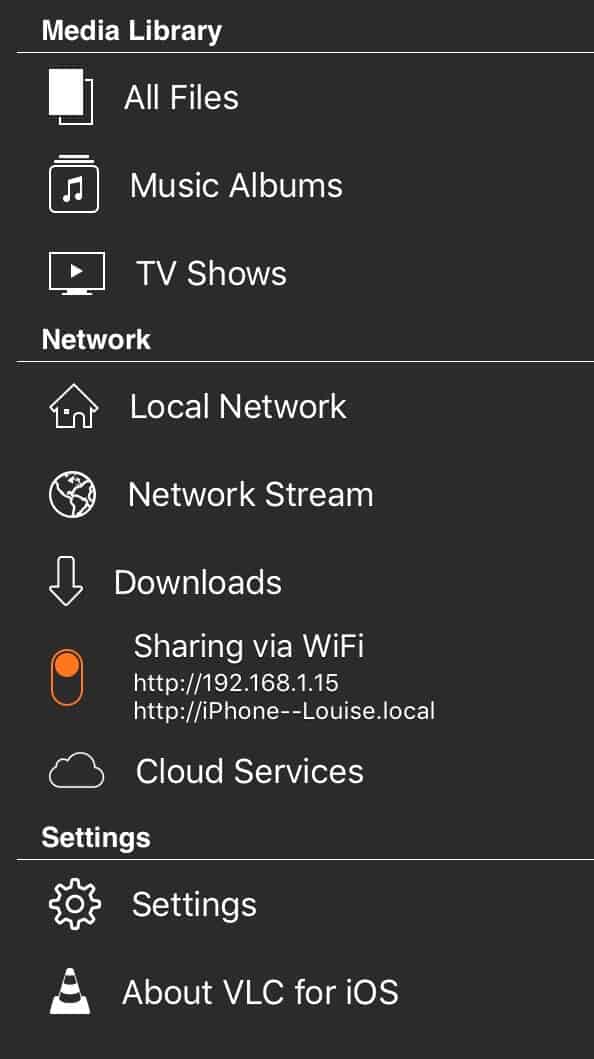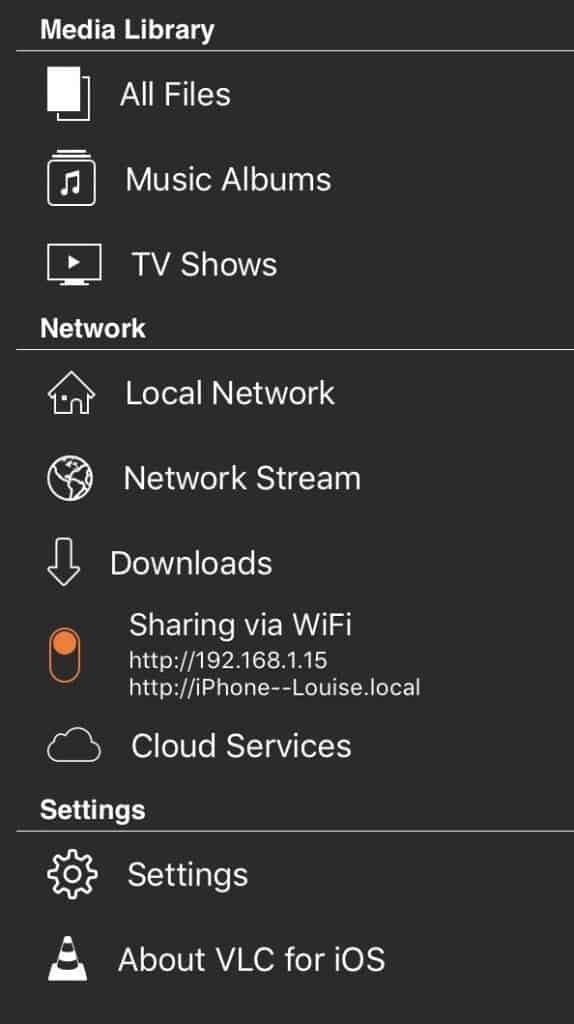 Note down the IP Address
Open a Browser
Enter the IP address into the address bar


Click the + icon or click and drop the file into the 'Drop Files' section.
Go back onto your phone and open VLC for mobile.
Click All Files
Transferred videos will then appear under All Files.
How to Download YouTube Video