Starling Bank is a mobile, app-based current account that gives you control over your funds. With Starling Bank, you can get set up in minutes. There's no paperwork, branch visits or fees when you apply. They provide you with a physical debit Mastercard that you can use fee-free in the UK and abroad when travelling!
Everything is seamless and easy to use from account setup to payment transfers and standing orders. You can track your spending in the app, as your transactions are categorised. This allows you to see what you're spending your money on and advises where you can save.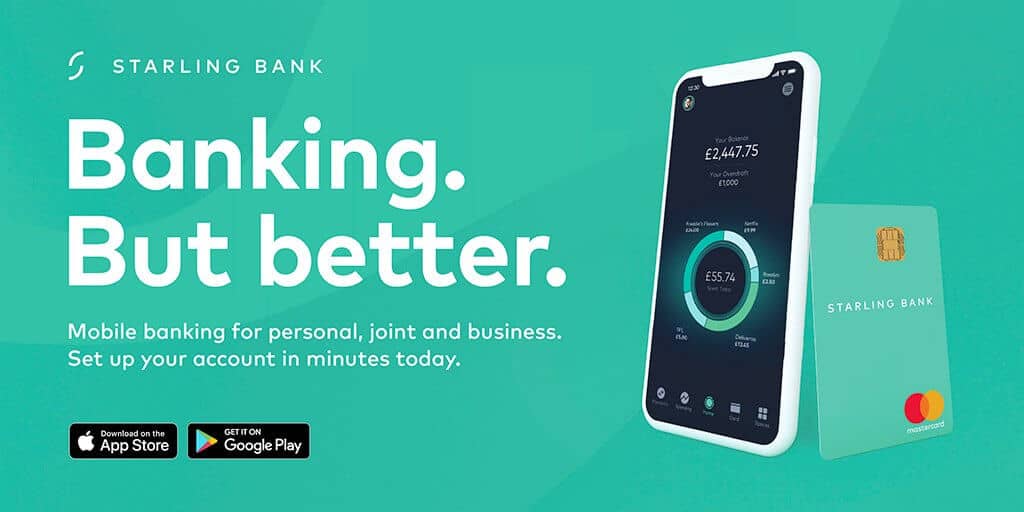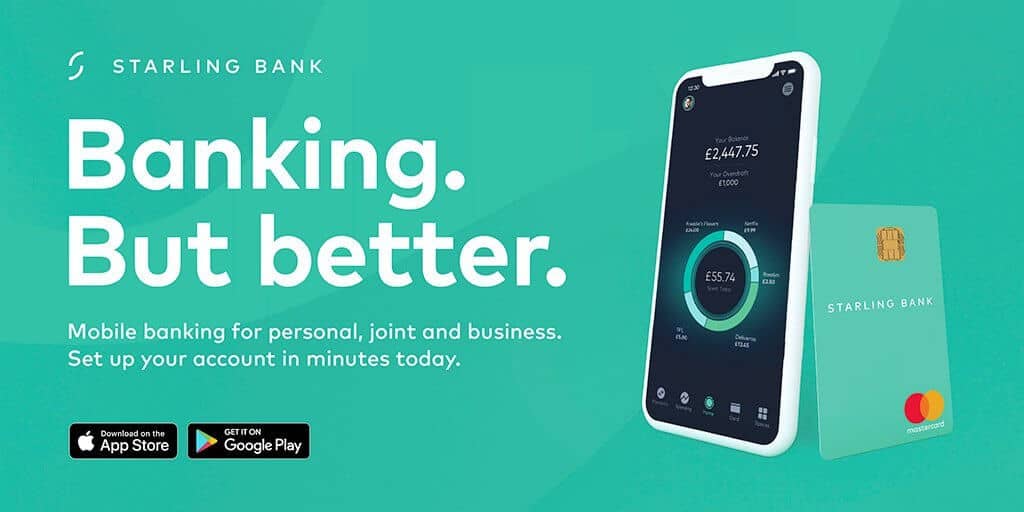 How to Open a Starling Account
Opening a Staring Bank account is very easy and can be done within a few minutes. You can apply for either a Personal, Business or Joint bank account with the below information;




Using Starling Bank Abroad
One of the main reasons I applied for an account with Starling Bank is their free foreign ATM withdrawals whilst travelling. Unfortunately, with my other online accounts (Revolut & Monzo) there is a £200 withdrawal limit per month and going over this will incur a 2% (Revolut) and 3% (Monzo) withdrawal fee.
Starling Bank whilst Traveling
Starling will allow you to withdraw £300 per day whilst aboard with a maximum of 6 withdrawals per day. When using your Starling card to make purchases, you will be charged the Mastercard exchange rate.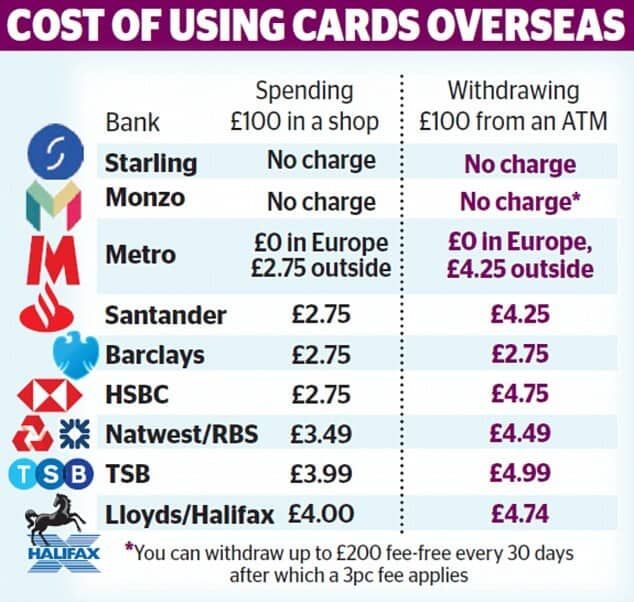 Tip: Before I went traveling, I applied for Monzo, Revolut, and Starling accounts. This way I can split my funds onto all 3 cards and try to minimise my loss, in case my cards are stolen or lost.
Starling Bank Borrowing
Starling Overdraft Facility
Overdrafts are available, however, the amount is non-negotiable and you can choose to accept the amount or adjust the value to your required overdraft, within the limit set.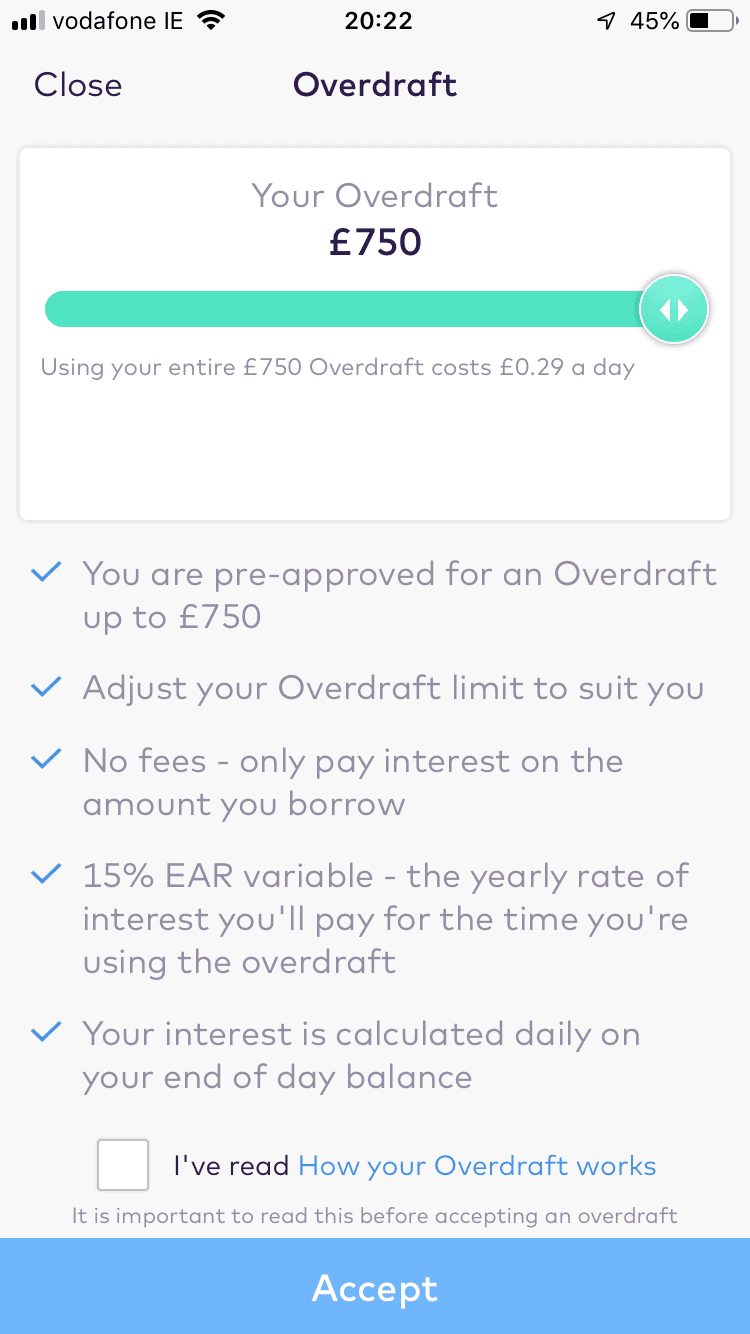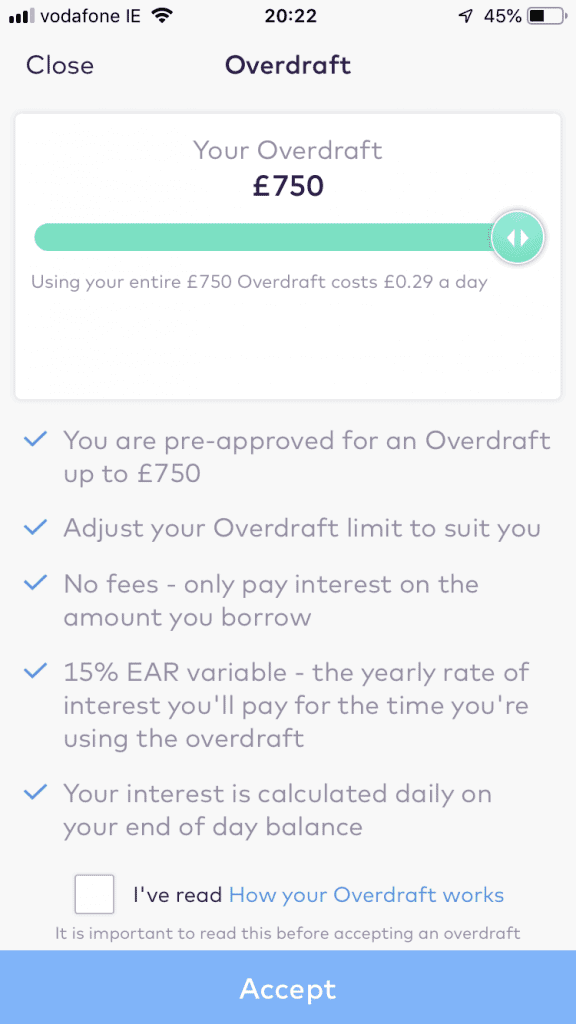 Starling Loans
Sterling account holders can apply for a fixed rate Starling Loan. Loans offered are from £500 to £5,000 and can be repaid on a term of 12-60 months. Paying back early is penalty-free and you can apply within minutes using your app.
Earn Interest
For account balances of under £2,000 Sterling bank pays 0.5% AER and 0.25% for balances under £85,000. This isn't the best interest rate on the market compared to traditional banks but is great in comparison to the likes of Revolut (who don't pay any interest) and Monzo who pay 1%, (but only if you have at least £1,000).
Starling Bank Fees?
One of the great things about Sterling is that they don't charge any monthly fees. There's also no card payment fees or ATM withdrawal fees either in the UK or abroad.
You can transfer money to 38 countries worldwide, however, a fee will be incurred. The fee charged will depend on the amount and country where the funds are received.
Protecting Your Money!
The Starling App keeps your finances secure with a passcode and password. If your card has gone missing you can either lock it immediately within your app, or you can completely cancel the card if you think it's gone for good!
Starling Bank is covered by the Financial Services Compensation Scheme (FSCS). Therefore, if the bank goes bust you'll be covered for up to £85,000.
They are also regulated by the Financial Conduct Authority, so they are able to refund unauthorised/fraudulent payments made on your card, without delays.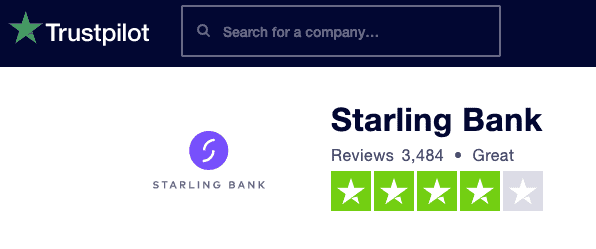 Starling vs Revolut
Revolut and Starling both offer apps that are designed to help you budget. Both automatically categorize your transactions and give you insights into where you are spending your money. Where they differ is that Revolut uses the Interbank exchange rate which is usually cheaper than the Mastercard rate which is used by Starling. Starling is free with no £4.99 delivery charge, Starling offers an interest rate of 0.5% as opposed to 0% with Revolut and the big plus is that Starling has a full banking license.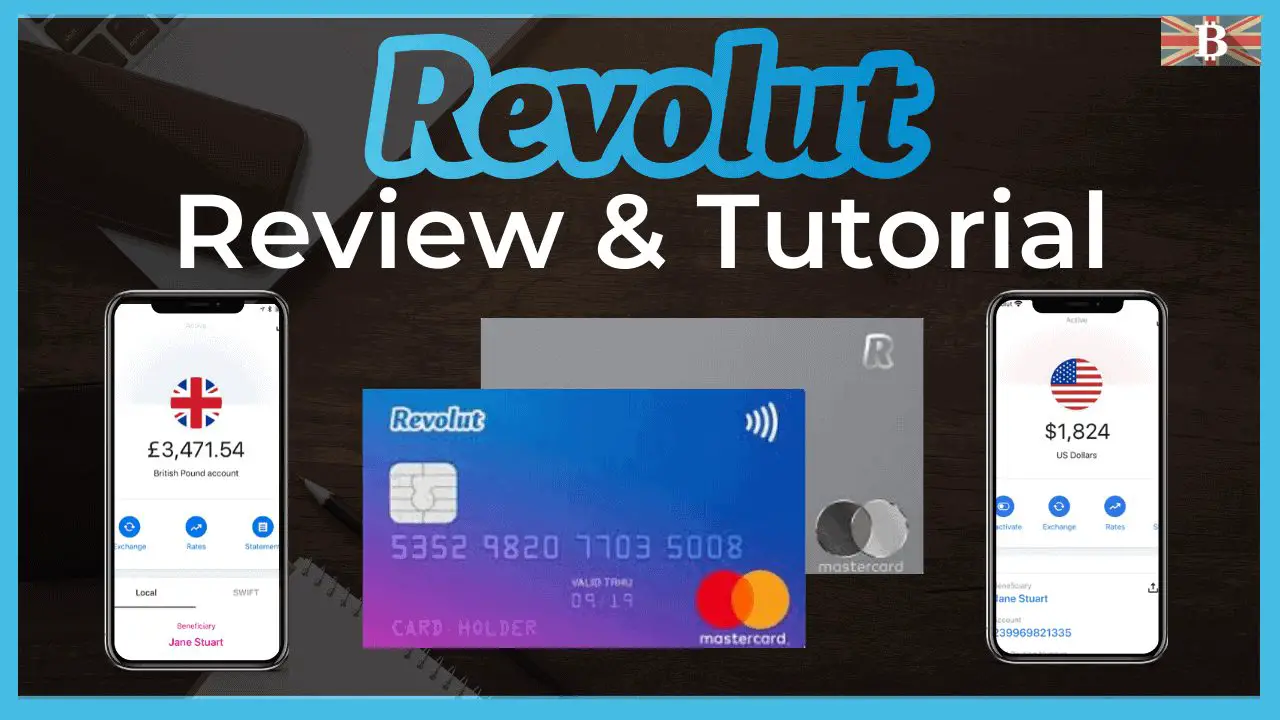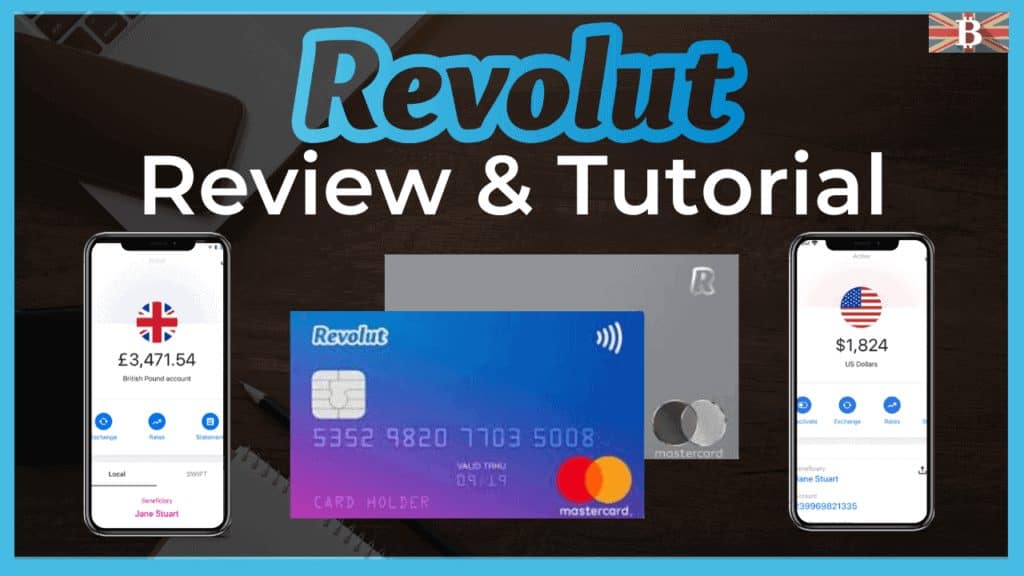 Starling Bank – Republic of Ireland
Starling Bank has submitted an application for a full banking license with the Central Bank of Ireland, as it looks to launch in the Republic of Ireland in 2019. With a view to extending into new markets across Europe such as France and Germany.
Related Posts