In this tutorial, I take a look at MEWconnect from MyEtherWallet. MEWconnect is a "no hardware", hardware wallet that you can use to connect to MyEtherWallet v5 securely. Your private keys are stored in a secure vault on your device and it is available to download from Google Play or the AppStore.
How to Use MEWconnect Tutorial
How to Create a MEWconnect Wallet
If you are new to MyEtherWallet v5 and want to create a new wallet, the recommended way is to do this using MEWconnect. The first thing you'll need to do is download the app from GooglePlay or the AppStore.
You'll then need to enter a password for your wallet and confirm the password by re-entering. Your new wallet will then be created.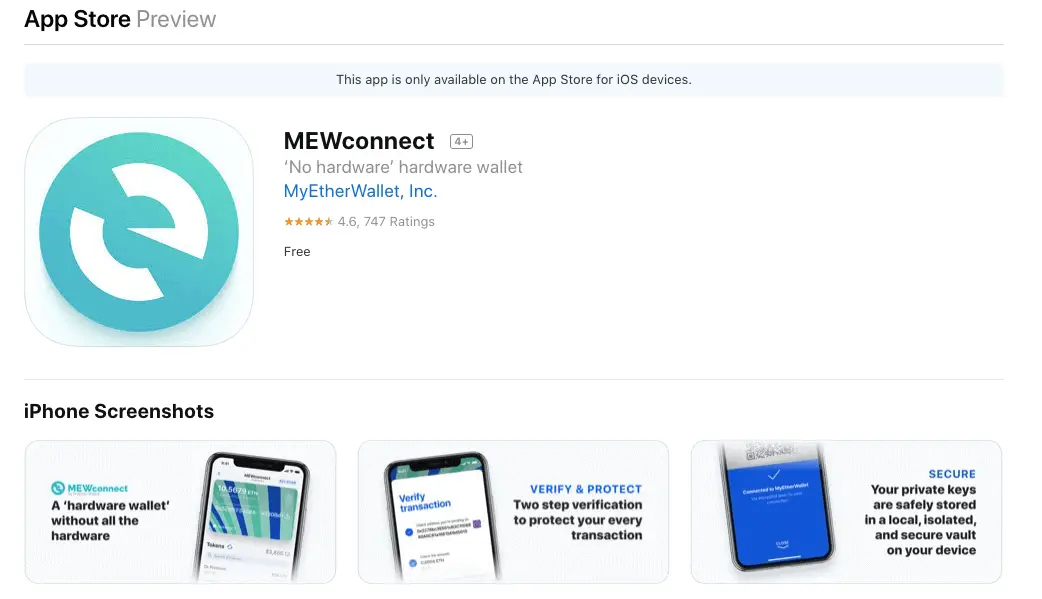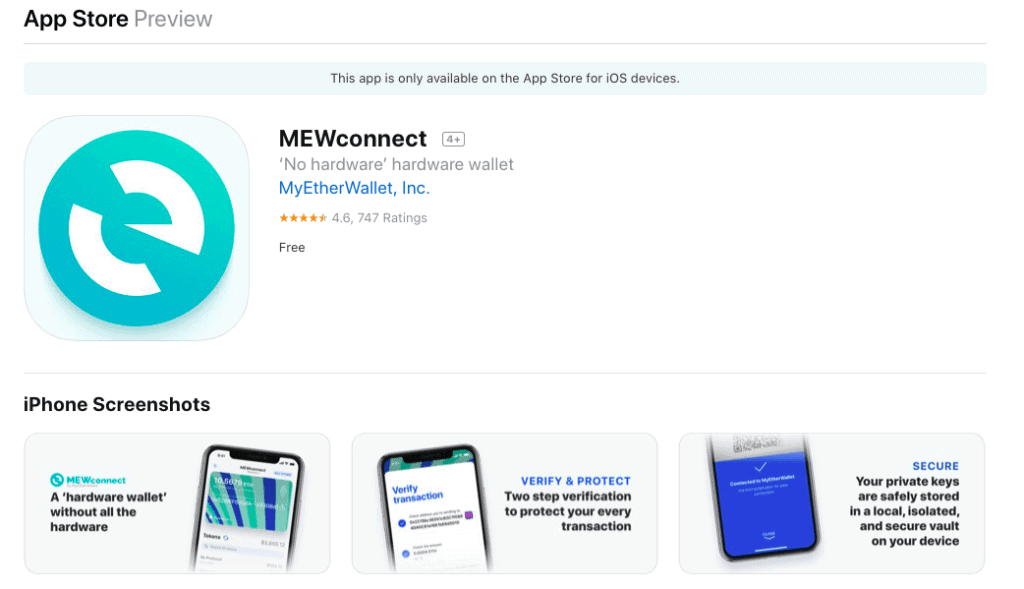 How to Buy Ethereum with MEWconnect
Within the MEWconnect App you can purchase Ethereum with a credit card (Visa or Mastercard) with Simplex.
In the top right-hand corner of your wallet, press "Buy Ether"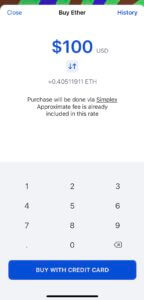 Enter the amount that you would like to purchase. Purchases must be above $50.00. Any fees will be included in the price.
Press "Buy with Credit Card".
You will then be shown a Simplex checkout so that you can enter your credit card details.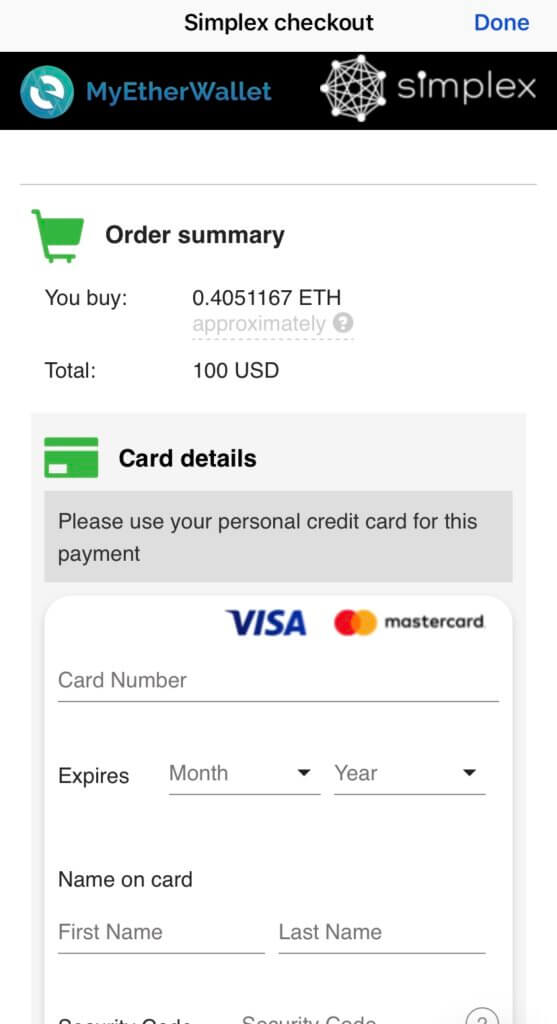 Enter your credit card and billing details.
Accept the terms and conditions by clicking on the tick box.
Press "Pay Now".
Your Ethereum will then appear in your MEWconnect wallet.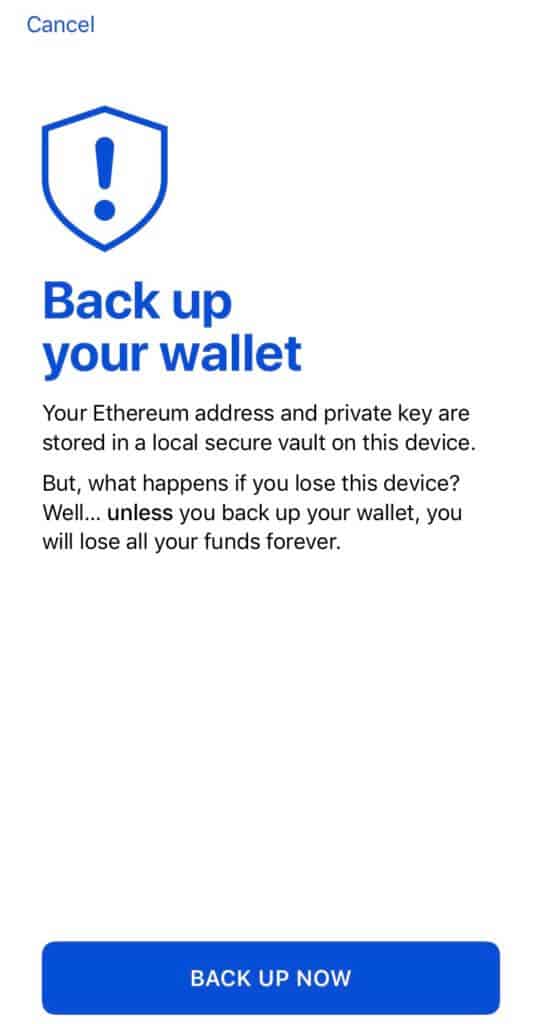 How to Back up your MEWconnect Wallet
Once you have created your wallet it is really important that you back it up.
From the main screen, you will have the option to "Back Up" if you have not already done so.
You will then be prompted to write down the 12 words and confirm those words in a series of questions.
You can then use MEWconnect as a means to connect to MyEtherWallet.
How to Connect MEWconnect to MyEtherWallet
You can connect to MyEtherWallet using several different forms. To connect using MEWconnect select this option from your computer.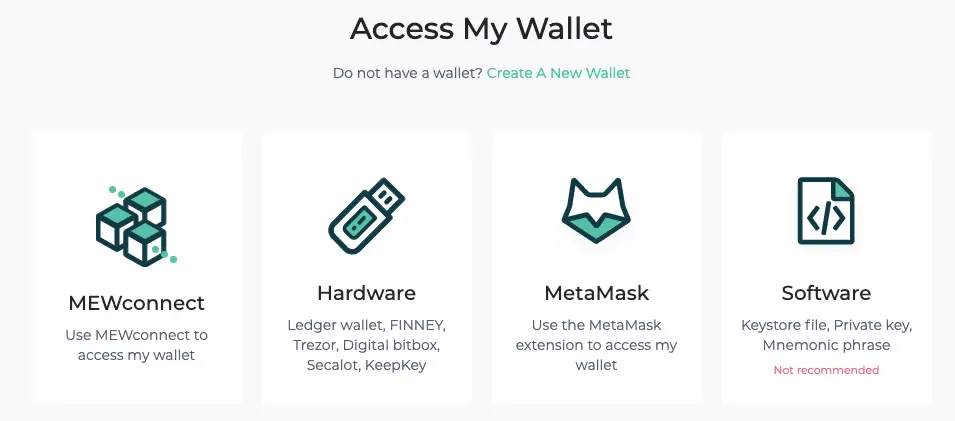 Open your MEWconnect app on your mobile device.
Click "Scan to Connect" from the dashboard in your app.
Scan the QR Code presented on your computer screen.
Your wallet will then appear on the screen, presenting you with your balance and transactions.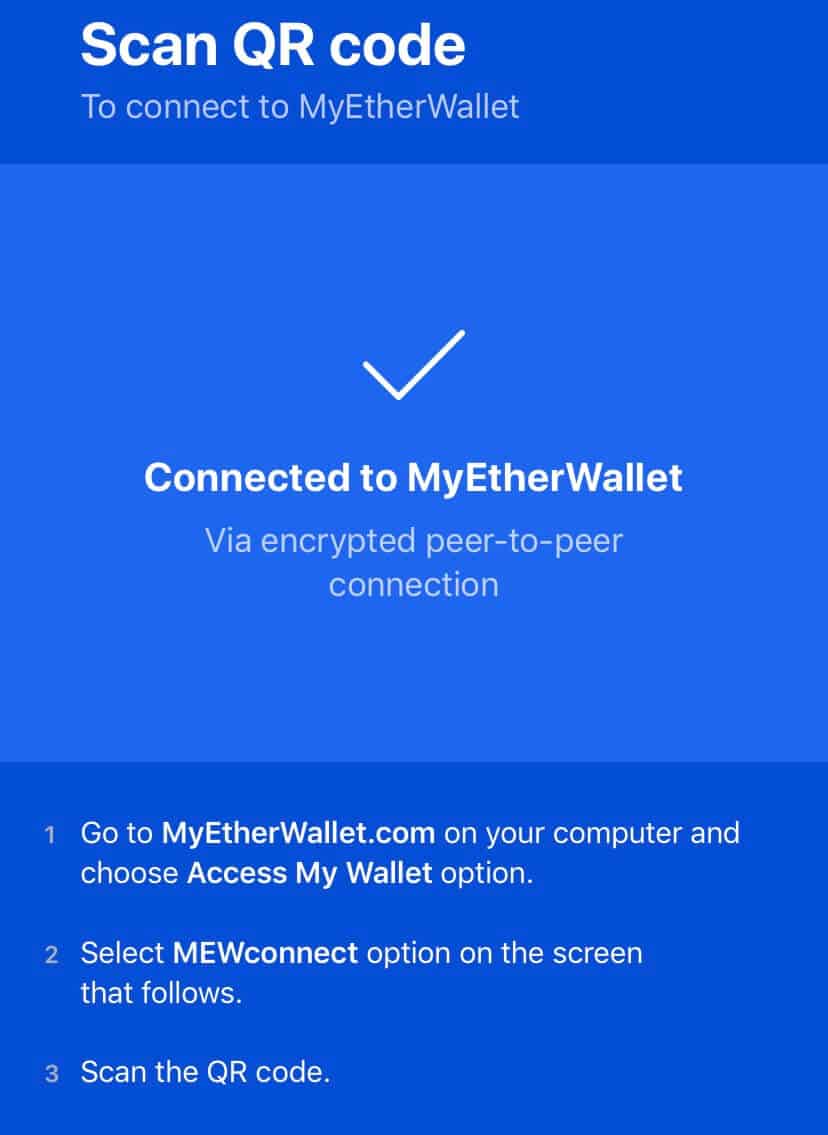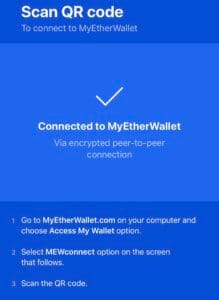 How to Receive Ethereum with MEWconnect
Once you have opened your MEWconnect app, your Ethereum address is displayed in the colour coded section of your mobile device on MEWconnect.
If you want to receive funds, this is the address to share. From this section, press onto the address.
From here, you can then share the address by copying, scanning the QR code or clicking on "Share".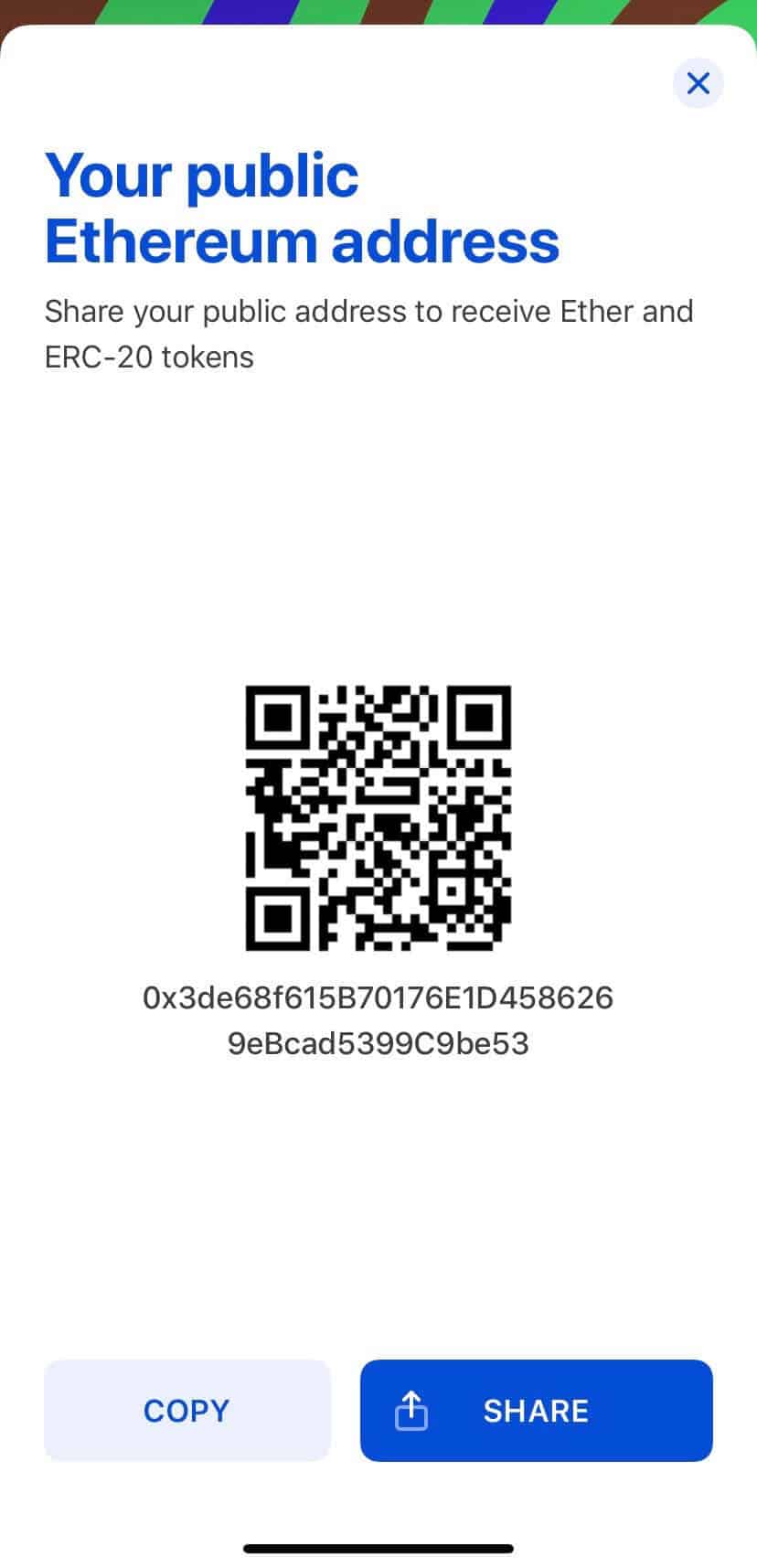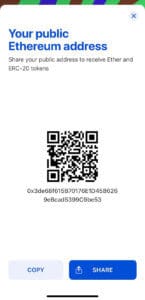 MyEtherWallet (MEW) v5 Tutorial
MyEtherWallet v5 also known as MEW, is a brand new interface that connects users to the Ethereum Blockchain. MEW is an open-source platform that, in conjunction with MEWconnect enables you to generate wallets safely and securely. With your wallet, you will be able to send and receive Ethereum and Ethereum based (ERC20) tokens and exchange/swap to other types of cryptocurrencies.