Ledger Live has now added ParaSwap to its list of features. Allowing Ledger Nano hardware users to swap crypto such as ETH, USDT, AAVE, and many more 
In this guide, we'll take a look at what ParaSwap is, what tokens you can swap and how to use ParaSwap on Ledger to exchange your tokens.
How to Use ParaSwap with Ledger live?
What is ParaSwap?
ParaSwap (similar to the likes of 1inch) is a DEX aggregator that pulls in more than 30 decentralized exchanges (DEXs) into a single place and these include the likes of UniSwap, SushiSwap, and 0x.
ParaSwap essentially checks the rates across all the exchanges to provide the best exchange rates available. With your crypto being traded within ledger live it means that your crypto will always remain safe when swapping too.
Plus because it's decentralised you won't need to create a separate account.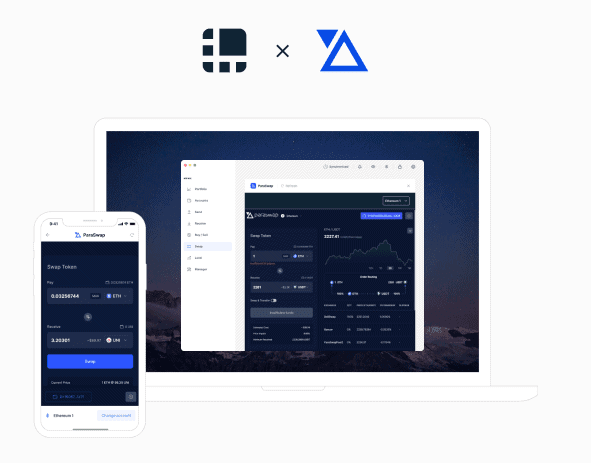 Supported Tokens
With ParaSwap, Ledger hardware users can swap ETH and ERC20 tokens, including the likes of Aave, Chainlink, Dai, Polygon, Sushi, UNI and Wrapped Bitcoin.
When swapping your tokens ParaSwap can offer lower prices than the market by splitting your swap order between various DEXes and finding the best routing.
To swap with ParaSwap, all you need is an Ethereum account on Ledger Live.
Related Posts