The cryptocurrency project initiated by the ChatGPT boss has come under the radar of UK regulators. The "Worldcoin" project was launched in various cities, including London. The unique aspect of this project is its method of distribution. People can queue up at pop-up sites to scan their eyeballs using a distinctive silver orb; in return, they receive digital coins.
The initiative offers participants the chance to obtain free tokens by scanning their irises while gazing into the silver orb. The project's founder, Sam Altman, describes it as a "global financial and identity network based on proof of personhood." He further emphasized the significance of this approach, especially in the era of Artificial Intelligence.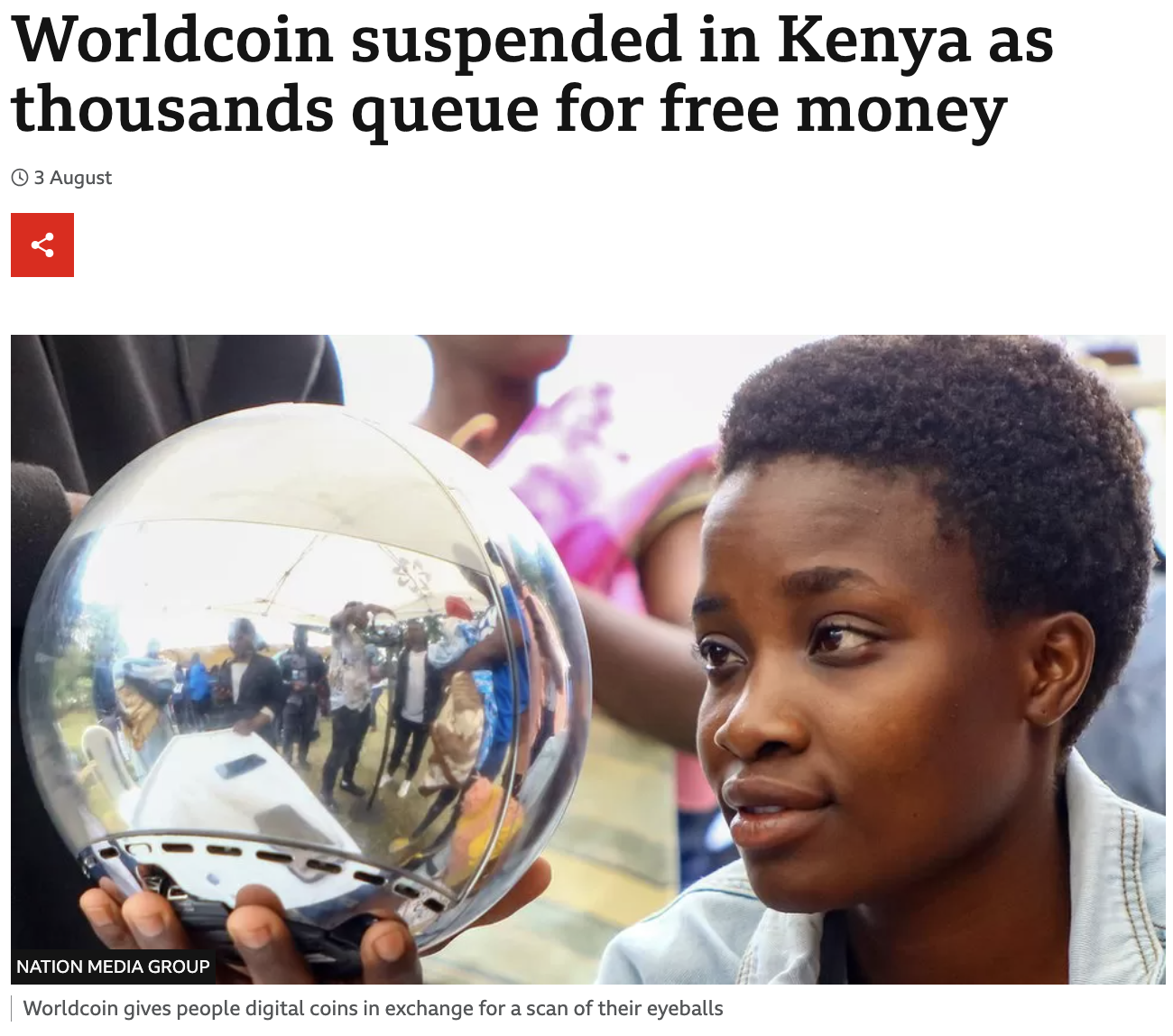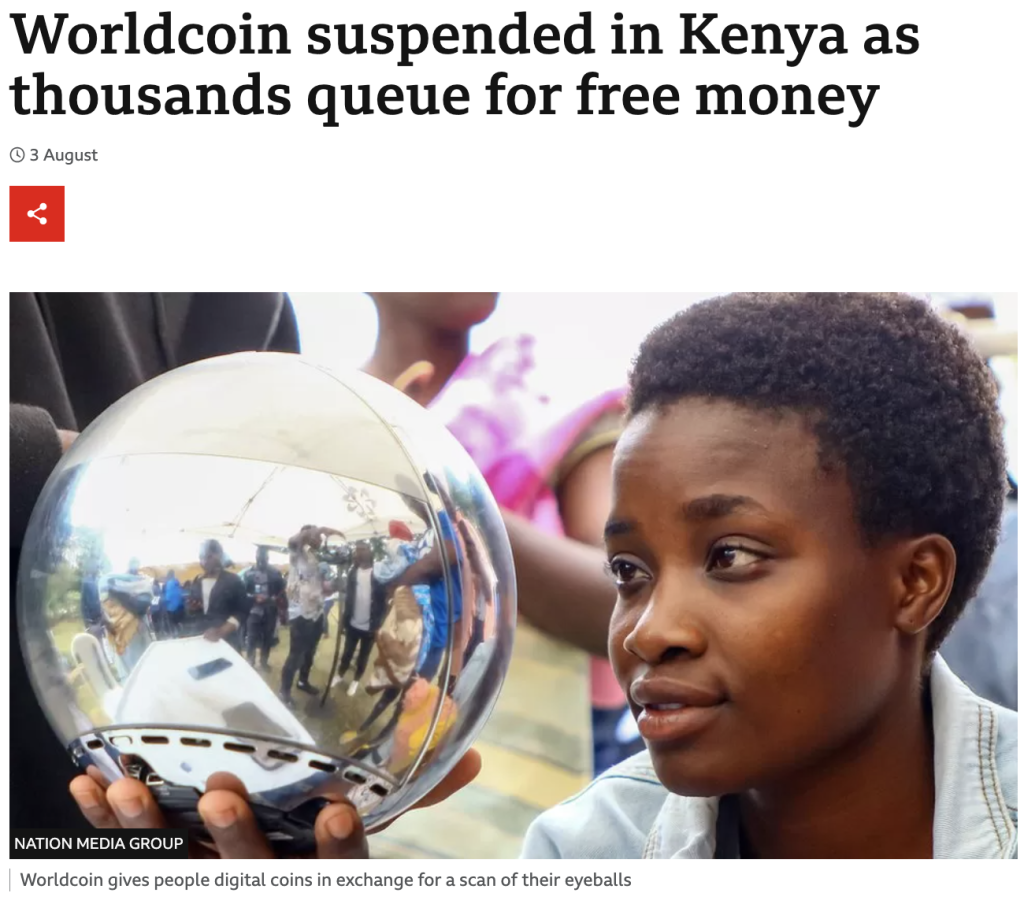 However, the project has not been without its critics. Some have described it as "dystopian," raising concerns about privacy and the implications of such biometric data collection. The UK regulator's interest in the project suggests that there might be potential regulatory challenges ahead.
The concept of exchanging biometric data for cryptocurrency is novel and has sparked a significant amount of interest and debate. As the project unfolds, how it navigates the regulatory landscape and public opinion remains to be seen.
What is WorldCoin?
Worldcoin is an open-source cryptocurrency protocol designed to democratize access to the global economy in a decentralized manner, with decision-making resting in its user community. It stands out due to its ties with artificial intelligence and biometrics. Notably, Worldcoin has introduced a digital identification platform to verify real humans, distinguishing them from bots or AI algorithms.
This verification involves a unique method where orbs are used to scan individuals' eyes. Led by Sam Altman, the founder of OpenAI, this approach has sparked significant controversy. Additionally, Worldcoin offers an app for payments and transfers, further integrating cryptocurrency into everyday transactions.