A VPN, or Virtual Private Network, is a privacy and security tool that creates a secure tunnel between your device and the internet. A VPN takes your internet connection and helps you stay anonymous whilst making your internet more secure and protecting your online traffic from snooping, interference, and censorship.
VPNs come in the form of downloadable software and is usually subscription-based pricing. In the past, I have personally used ExpressVPN and NordVPN, which are two of the biggest and well-trusted VPN suppliers. But what else can you do with a VPN and why should you use one?
Use a VPN to Browse Anonymously
You can use a VPN to browse anonymously, disguising your whereabouts by connecting to a server in countries all around the world so your IP address and locations are hidden. Your IP address shows a lot about your location and your identity, therefore hiding this information is imperative when taking control of your online experience and puts you back in control of revealing your identity when you want to.
Your Internet traffic is also encrypted within your VPN tunnel, therefore, no one can see it but you and the people you are sending your data to, not even your internet service provider. With VPNs, there is always an element of logging despite what they say, but some will log more than others.
For example, with express VPN they state that they don't log your activity or connections or anything that could be used to identify you. However, they will log the version of your apps, dates of connection, server location and the total amount of data transferred per day. None of which enables ExpressVPN or anyone else to match an individual to specific network activity or behaviour.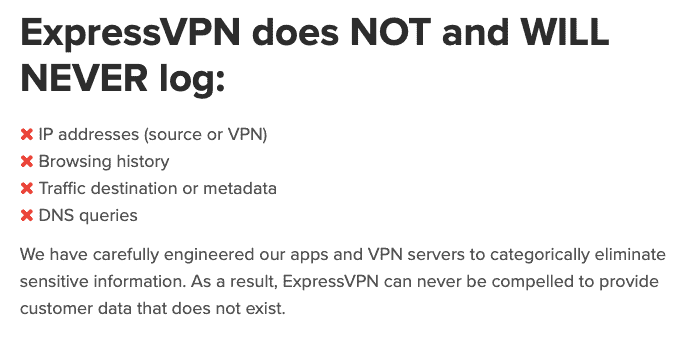 Use a VPN on a Public/Free WIFI Hotspot
You should also use a VPN when Connecting to an open/public WiFi hotspot which are areas where you get free WiFi. Data on public networks are not encrypted between your computer and the hotspot. So it's open for anyone to access your private information such. Open or public WiFi can also be a worry when you're on your phone or mobile device.
Most VPNs have apps that you can download onto your phone and you can usually run the software on several simultaneous connections or devices which you could even share with a family member or partner.
Please be aware though that you can still be tracked on a mobile phone by your tracking your location and by your mobile carrier. 
If you're concerned about your anonymity it's also worth purchasing your VPN subscription with the likes of Bitcoin, so that the VPN company does not hold any of your personal details, other than an email address.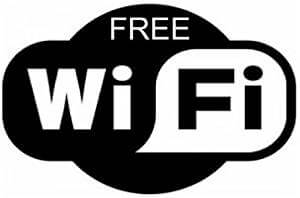 Use a VPN with Location-Based Media
VPNs can also be used to unblock the likes of Netflix. This means that if you're in the UK and fancy watching a show only available in the US you can do so by using a VPN server from the US or vice versa.

if you're from the UK and you want to watch your favourite soaps whilst your travelling abroad or backpacking you can also access the likes of BBC iPlayer and ITV.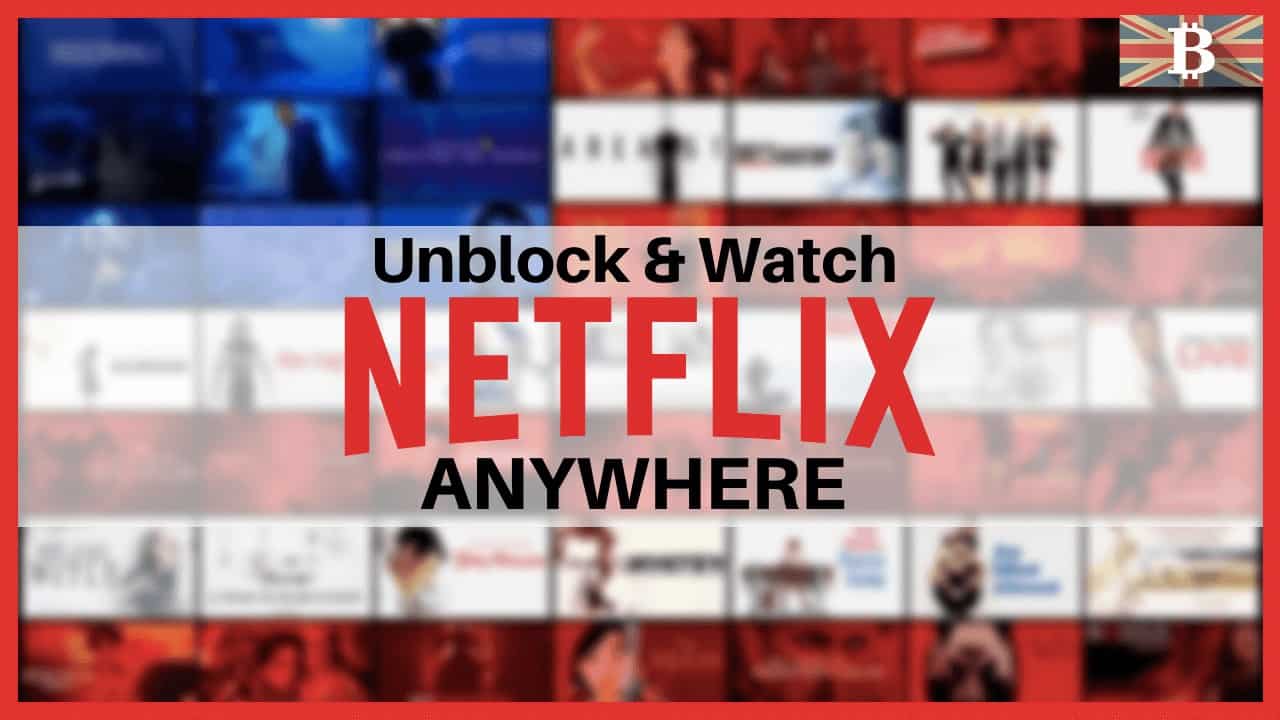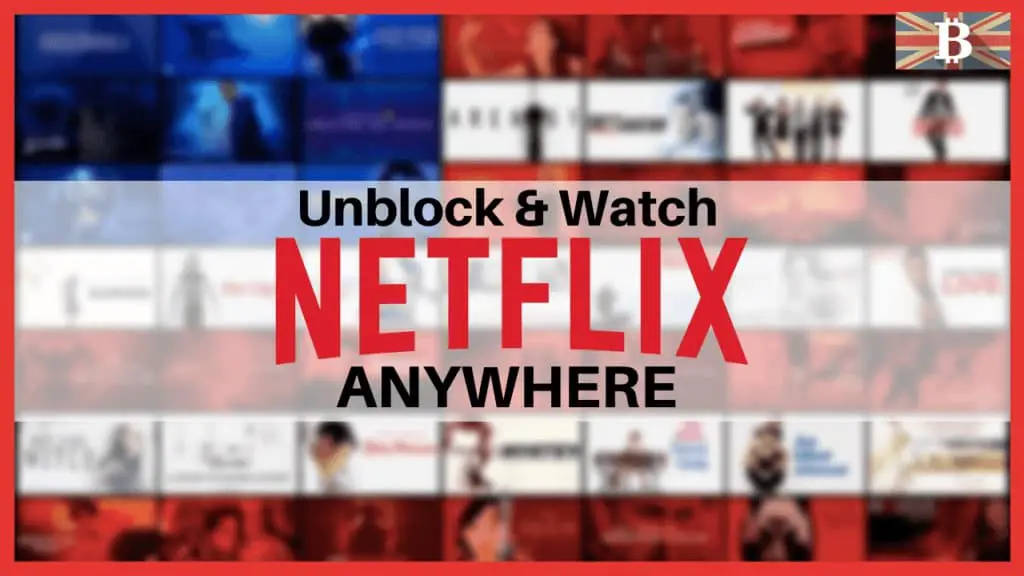 Use a VPN to Unblock Websites
You can use VPNs to Unblock websites at work, school or to defeat censorships in countries like in China. Some governments monitor internet traffic to limit access to certain websites. However, a VPN acts like a website unblocker by routing your traffic through an encrypted tunnel so it's can't be inspected manipulated or censored. So if you're in a part of the world where Facebook, Twitter or Skype are blocked you can easily unblock them with a VPN.
To access these sites, all you need to do is connect to your VPN, choose the country you need to be in to access the content you want to see.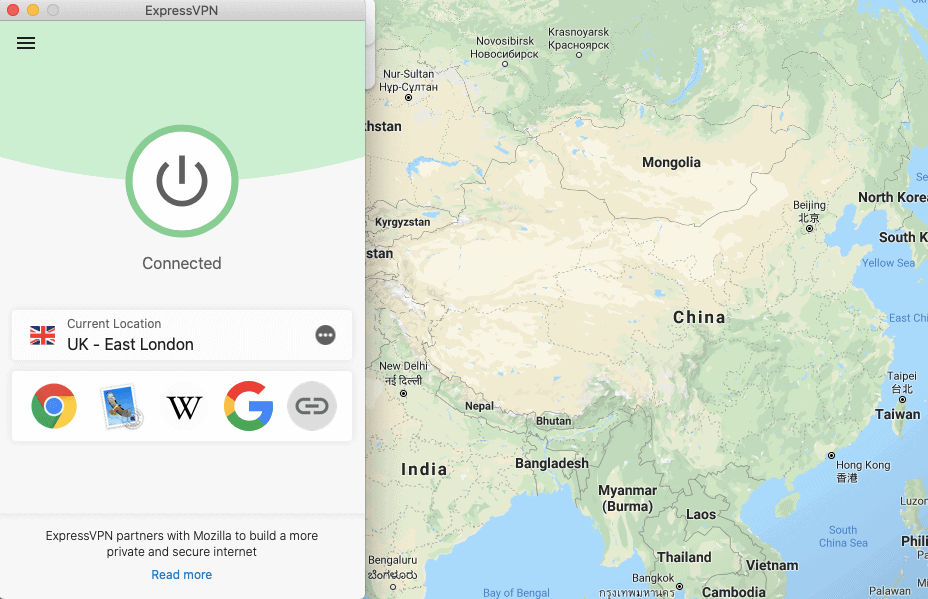 Use a VPN to Get Cheaper Deals
You may also find that when your shopping online you will get better prices from looking like you are connected in another country. You may not be aware but some websites will charge more depending on your country, city, post or zip code or even if you're using a Mac rather than a PC. By masking your true location you may find cheaper deals are available.
Use a VPN with a Tor Browser
Using Tor over VPN increases your privacy. By connecting to a VPN and then connecting to Tor which is also known as "Tor or Onion over VPN" you get the privacy and protection of the Tor Network. At the same time, you are protected from any Tor node from seeing your IP address. By connecting in this way your Internet Service Provider will not be able to identify you as a Tor user, as all the network can see is encrypted traffic to your VPN server.
With Tor over VPN, you can also get access to the Tor network where it is blocked for example in work, school or in censored countries.

VPNs for Backpackers & Travellers
If you're someone who travels a lot or is backpacking a VPN should really be part of your packing checklist. Backpackers are frequently connecting to public WIFI hotspots to find their next hostel or accommodation spot without knowing who is around them or who is accessing their data. Then, when they arrive at their destination, they may want to access media from their home country. They could also be travelling to censored countries such as China and no longer be able to access some of the sites that they need to contact family or friends back home.
VPNs are perfect for resolving these issues. You can connect and secure your connection with an encrypted tunnel in public places, unblock Netflix or the likes of BBC iPlayer or HBO and even unblock social media sites from government censored countries.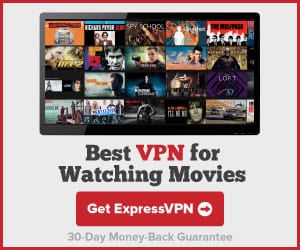 ExpressVPN
ExpressVPN is the provider that I currently use as my VPN. It's nice and simple to use and doesn't keep logs that can be used to identify you. Plus you can pay using Bitcoin, keeping your details hidden and allowing you to be anonymous.
They have a 30-day money-back guarantee, with no fine print to catch you out. So you can use the service in full for 30 days (ideal if you're going on holiday). Then if you're not happy, or unlikely to use the service again, you can simply let ExpressVPN know and get your money back. I'd personally recommend getting the 12-month service, for the reduced monthly pricing and if you're not happy within the 30 day period you can always get your money back anyway!