Cardano developers have informed the community that the Vasil upgrade will no longer happen on June 29 as previously scheduled.
Cardano's development lab, Input-Output (IOG), announced earlier today that it didn't push out June 20's planned "Vasil" hard fork on the Cardano Testnet. The team cited several bugs that need to be addressed on the blockchain before the Testnet goes live.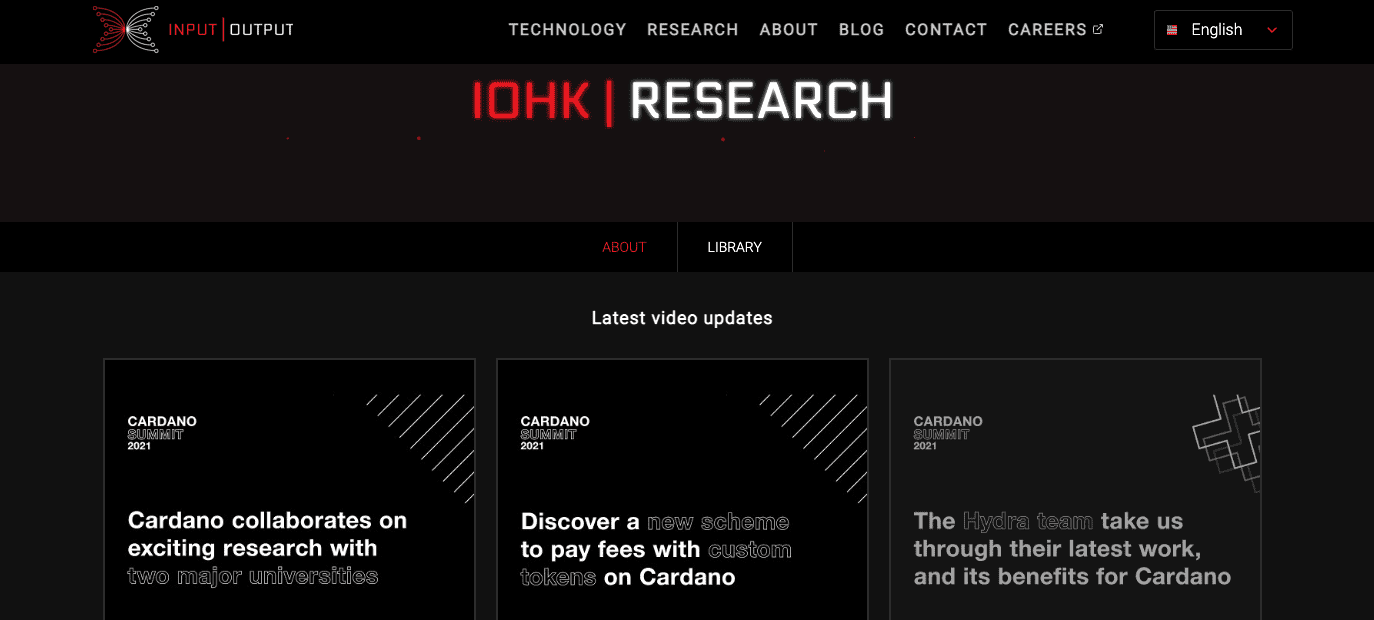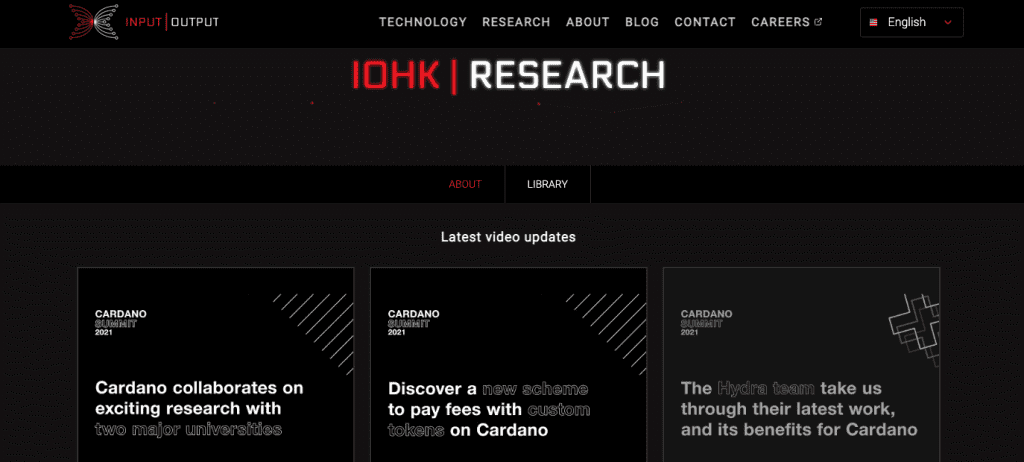 In a blog post on Tuesday, the Cardano team said the failure to conduct the testnet yesterday means that its Vasil mainnet upgrade will not take place on June 29 as previously scheduled.
The team wrote;
"The IOG engineering team is extremely close to finalizing the core work, with just seven bugs still outstanding to complete the hard fork work, with none currently ranked as 'severe'. After some consideration, we have agreed NOT to send the hard fork update proposal to the testnet today to allow more time for testing.

To date, we've managed to get through the majority (approx 95%) of our Plutus V2 test scripts. However, we still have a few outstanding items that we need to run to confirm everything is working as expected. We have determined we'll need a few more days for this. This puts us behind schedule on our previously communicated target date of June 29 for a mainnet hard fork."
The Cardano development team has pushed the mainnet upgrade to the last week of July. "We recognize that this news will be disappointing to some. However, we are taking an abundance of caution to ensure that we do this deployment correctly," the team added.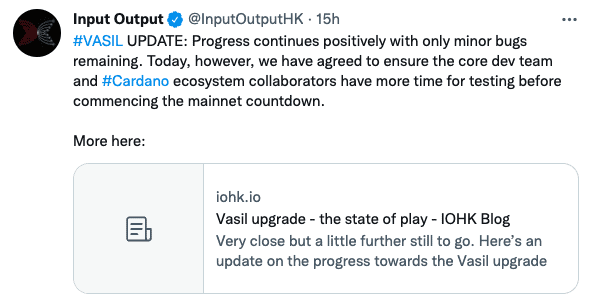 Vasil is an anticipated upgrade within the Cardano ecosystem. The mainnet upgrade is expected to increase scaling capabilities on Cardano, allowing it to further challenge blockchains like Ethereum and Solana. 
The IOG and Cardano Foundation teams said they would continue to work closely with the developer community and exchanges as the Vasil mainnet upgrade draws closer. 
In Other News